Reasons to be positive
Life is pretty good for Man City fans at the moment, especially after their dominant campaign last year.
With rivals like Arsenal and Chelsea bringing in brand new managers, and with Spurs and Man United failing to do serious work in the transfer market this summer, it seems as if City may only have one serious challenger in Liverpool this campaign.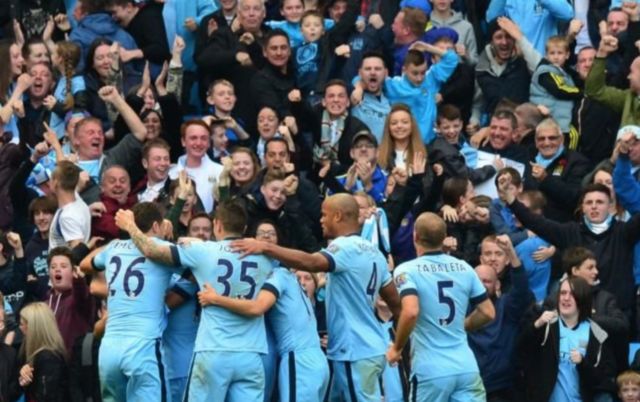 The Reds proved to be a bit of a bogey team for the Citizens last season, with Jurgen Klopp's side beating City in three of the four times they faced each other.
However, should they capitalise on Liverpool dropping points this season, City should have what it takes to go all the way and see the Premier League title remain at the Etihad come May.
Causes for concern
City, at the moment, have one of the best squads and managers in world football, something that is definitely going to fill their fans with confidence this year.
There aren't many things that could be a worry for City fans, as last year the club showed they were immune to complacency, as they often wiped the floor with their opposition, even when the Premier League title was firmly in the bag.
One thing that could prove to be a bit of dilemma is the lack of quality cover for Fernandinho.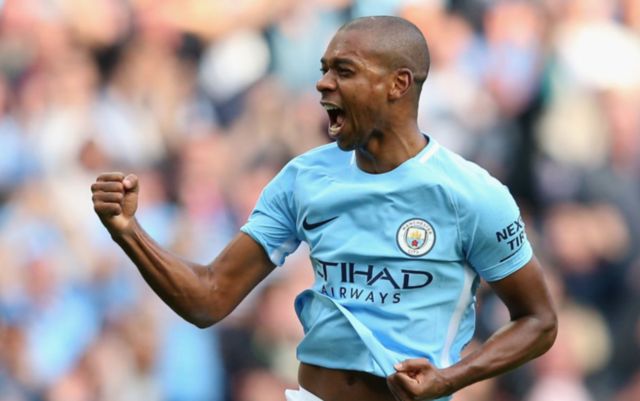 With the Brazilian now 33, it remains to be seen whether he can manage playing all, if not most, of a 38-game season for the club.
And seeing as the midfielder is a key part of their side, City may struggle in games when they are being forced to rest the Brazilian international, something that could see them drop points and allow their rivals a bigger chance in the title race.
Kits
With Man City going for a rather safe home kit choice for this season, the club's away kit is really where it's at this time round.
The Citizens are going to be rocking a cool, black, blue and green number for their away trips this season, a strip that we're sure is going to become a fan favourite with the majority of their supporters.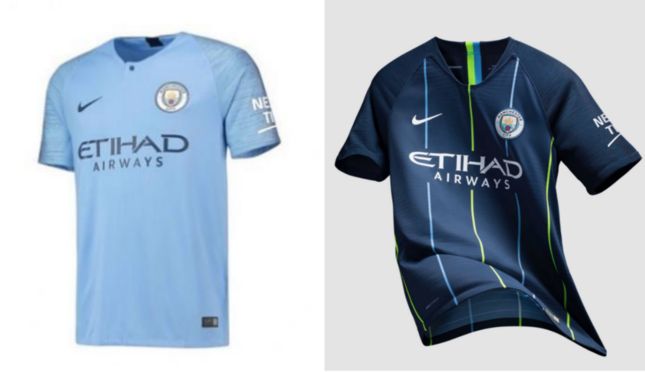 If we were advising any City fans on what kit to buy this season, their away number is insanely stylish, and definitely one of the most impressive in the league this year.