Real Madrid are reportedly preparing a fresh transfer bid close to the £200million asking price Chelsea have set for star player Eden Hazard.
According to the Daily Express, the Spanish giants remain desperate to land Hazard as a replacement for Cristiano Ronaldo after his move to Juventus this summer.
This is a big worry for Chelsea, who will have hoped that such transfer speculation could be put to bed after the closing of the English transfer window on Thursday.
The Blues can no longer sign new players until January, but the transfer window is still open for most European leagues until the end of August.
This means Real continue to show a strong interest in Hazard, according to the Express, and could improve their offer to one closer to something Chelsea would consider acceptable.
The report states, however, that CFC manager Maurizio Sarri has strongly suggested Hazard is not for sale.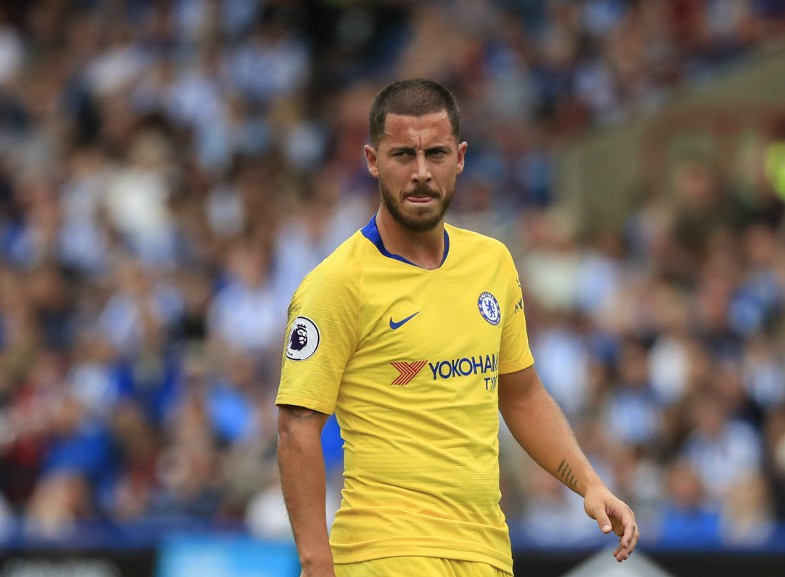 The Belgium international has been a world class performer during his time at Stamford Bridge and losing him now would be a huge blow, especially after Thibaut Courtois also left the club this summer.
 Loading ...
And with Chelsea unable to replace Hazard until the middle of the season, it seems pretty unthinkable that they would let him go now when selling him earlier in the summer could have given them a chance to find someone else in attack.
Still, Madrid have been known for spending whatever it takes to get the players they want, so this one might be worth keeping an eye on until the end of the month.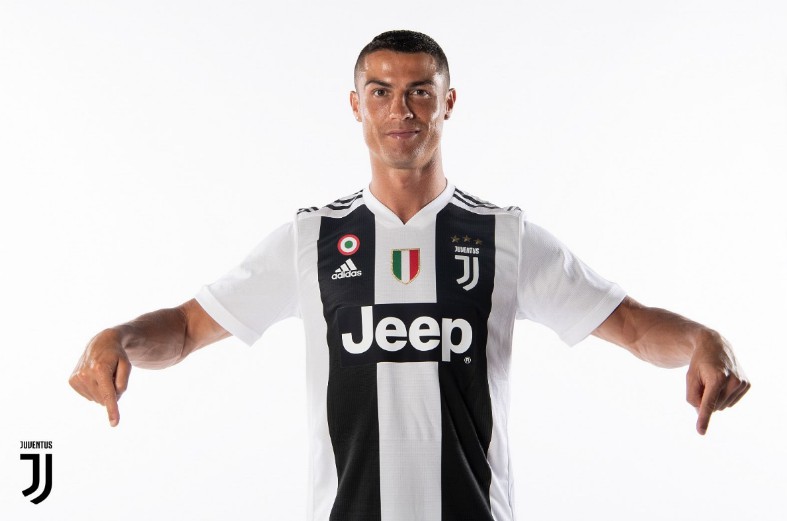 Los Blancos also surely urgently need a big-name forward in after so far failing to replace Ronaldo – one of the finest players in their history.
While there may be some hope of players like Gareth Bale and Marco Asensio stepping up, that is surely a huge gamble and big ask of them based on how they've played for the club up to now.