Match of the Day pundit Alan Shearer believes Jose Mourinho could be heading towards the sack at Manchester United if he carries on as he has been.
The Portuguese did not seem in good spirits throughout pre-season, and is seen has having failed to get the best out of a number of players currently on the books at Old Trafford.
Mourinho has had notable run-ins with the likes of Luke Shaw, Anthony Martial and Paul Pogba, and Shearer can see he seems to be spoiling for a fight with everyone.
The former Newcastle striker, speaking on BBC's Match of the Day, believes that in the modern game player power is too strong for the manager to hang on to his job if this continues.
The 55-year-old has been known to upset a few egos during his time at other clubs, with things going famously pear-shaped for him towards the end of his time at his last two jobs at Chelsea and Real Madrid.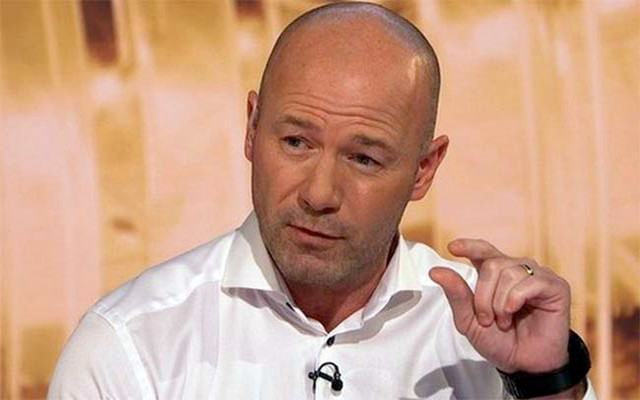 Mourinho ended up leaving both of those soon after things went wrong, and Shearer senses he's running a similar risk at United.
'Every time you see him now he's frowning, he's angry, he wants to row with everyone,' Shearer is quoted in the Daily Star.
'We've learned from the past that if he takes too many players on, like he did at Chelsea and Real Madrid, then there's only one outcome.
 Loading ...
'If he upsets too many players because of his way, then ultimately he will lose his job like he did.
'Because the players, more often than not, win. They're the ones with the power these days – unfortunately.'