Manchester United risk angering manager Jose Mourinho even further by appointing a director of football without his approval, according to reports.
The Portuguese tactician has just endured a frustrating summer in the transfer market that saw many of his top targets snubbed by Ed Woodward and other senior figures at Old Trafford.
Mourinho wanted United to sign Toby Alderweireld, Harry Maguire or Jerome Boateng, but key figures at the club did not feel they'd represent value for money.
It's also claimed that the Red Devils boss has been criticised for pursuing short-term fixes for his team, while Woodward and others seem more keen to build for the long term.
With this in mind, the Guardian claim they're looking to appoint the first director of football in their history to help Woodward with transfers, taking even more power away from Mourinho.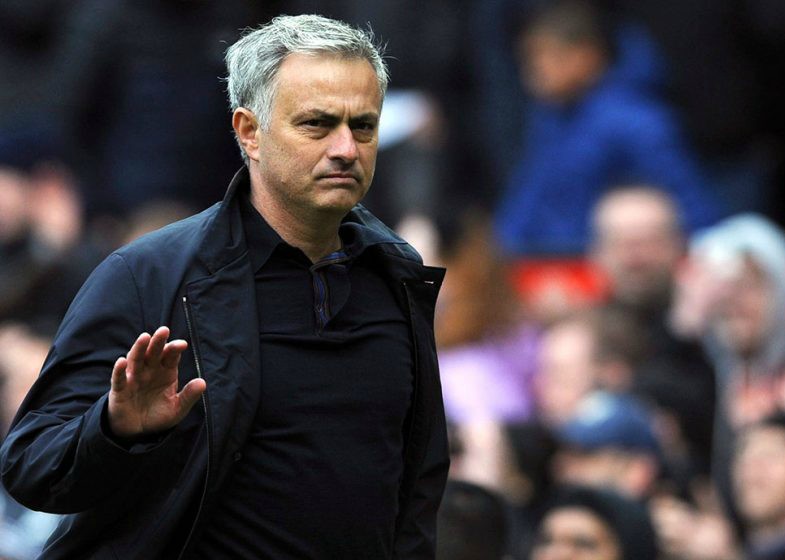 The former Chelsea boss has publicly hit out at the decreasing power of the manager in the modern game, saying he feels he may as well be referred to as a head coach instead, as is increasingly common in the Premier League now, having long been fairly standard around Europe.
 Loading ...
Mourinho was appointed United manager on a more traditional model, however, and has previously played a key role in big-name signings such as Romelu Lukaku and Alexis Sanchez arriving in Manchester.
With some recent reports that Mourinho is unhappy at United, this director of football link looks another dig at the manager that puts his relationship with the board at more of a strain and his future even further in doubt.