Manchester United reportedly decided to pull out of a transfer for Yerry Mina this summer for four key reasons.
Despite United holding talks with Barcelona over the Colombia international, he ended up sealing a deadline day move to Everton instead for £27million, as reported by BBC Sport.
Mina looks a promising addition for Everton based on his form for Colombia at this summer's World Cup, though he'd struggled to impress at Barcelona.
MORE: Paul Pogba drops incredibly worrying hint over his situation at Manchester United amid Barcelona transfer links
Arriving as an exciting young prospect, the 23-year-old struggled for first-team football at the Nou Camp and has ended up quickly moving on.
Still, one imagines United could have done with Mina as an extra option at the back after being linked with so many defensive additions over the summer.
The Times, however, claim that the Red Devils pulled out of talks for four reasons: they weren't happy at Barca's insistence over a buy-back clause, they didn't like the structure of fees being demanded, nor the overall behaviour of the player's agent, and they also didn't want Andre Gomes as part of the deal.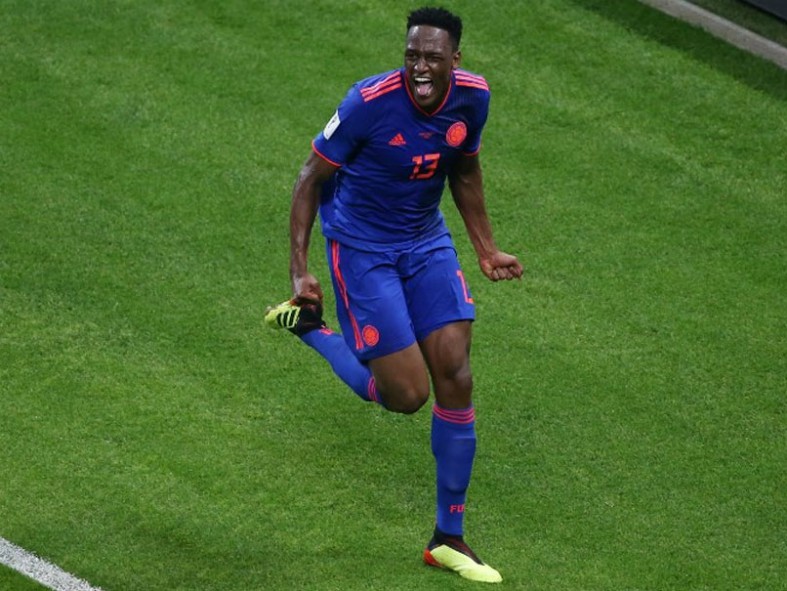 Loading ...
Somewhat amusingly, the Portuguese midfielder did end up moving alongside Mina to Everton on loan for the season.
It remains to be seen if United will regret not signing Mina, with players like Chris Smalling, Phil Jones and Marcos Rojo surely not enough to rely on for the whole season.
Even if the South American starlet would not have been the ideal choice, the truth is they could have done with almost anybody.