Paul Pogba has confirmed that Man United legend Michael Carrick has a talk with him about the Red Devils captaincy before their game against Leicester City on Friday.
This is according to the Mirror, who note that Pogba confirmed that both Carrick and coach Kieran McKenna had a chat with the Frenchman before United's Premier League opener on Friday night.
MORE: Man United in talks with Turkish giants over loan switch for out-of-favour Red Devils star
As per the Mirror, Pogba stated that "they came to me and spoke about being Manchester United captain. It's a big club and people look up to me, coming from the academy, stuff like that."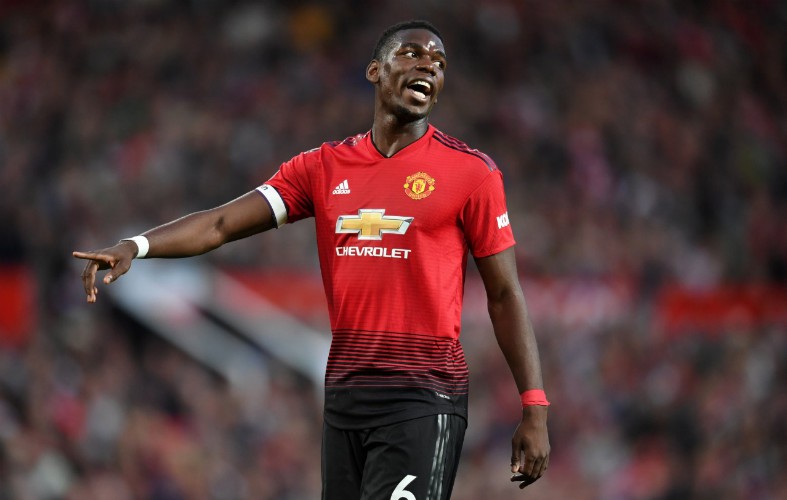 It's nice to see an experienced man like Carrick gives some words of advice to Pogba before their clash against the Foxes.
The French international definitely showcased his captain credentials in the match, as he often kept a cool head and was often at the heart for all things positive for United.
Despite being just 25-year-old, Pogba has already shown that he exactly what's needed to be the future captain of United following his performance against Claude Puel's side.
We're sure there are a fair few United fans who are happy to see Pogba take the captain's armband, as it means that Mourinho has faith in the player, and it could even hint at him being the main man at Old Trafford this season.