BBC Sport pundit Garth Crooks has hailed the addition of Michael Carrick as part of the Manchester United coaching staff is behind the team's fine performance in their opening day win over Leicester City.
The former England international retired from playing at the end of last season and is now one of the main men assisting manager Jose Mourinho at Old Trafford.
Carrick was a big player for United in their glory years under Sir Alex Ferguson, so it wouldn't be too surprising if he played a role in helping the players express themselves more and play a style of football more to the club's liking.
Crooks certainly thinks it has to be having an effect, praising the flair of the team and saying he's 'convinced' it's Carrick's influence, with Mourinho of course not too well known for his sides playing particularly expansive or entertaining football.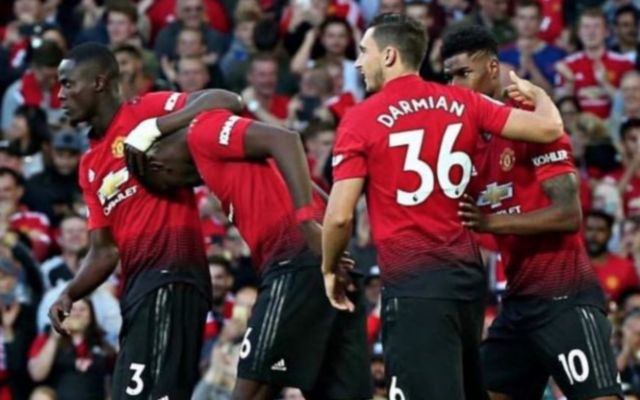 'Well, Manchester United are full of surprises aren't they? I didn't expect to see them start the season with such flair and expression,' the pundit wrote for BBC Sport.
'I'm convinced Michael Carrick's elevation from player to first-team coach was the reason for that.'
It's early days for Carrick in coaching, but this could be very promising for United if there's anything to Crooks' claims.
 Loading ...
Mourinho notably lost key assistant Rui Faria this summer, so it makes sense that this slight shake-up behind the scenes could make a difference, and some fans may even be glad if it means slightly less influence from the Portuguese tactician given his slightly conservative instincts.