In case you hadn't realised, the transfer window is not strictly speaking done just yet.
Okay, so Premier League clubs are quite likely to be out of action in terms of any big name deals due to their deadline passing last Thursday, meaning they can no longer make any signings again until January (you're counting down the days already, just admit it).
They can, however, still sell players, and most European clubs can still buy them until August 31, although Serie A clubs have just until the 17th to make new purchases.
A few other leagues such as the Netherlands and Russia have a bit longer, but if most clubs can no longer sign replacements for any players they offload, that significantly reduces the chance of much major business going on.
Anyway, here's a look at ten players who could still be on the move before the end of this month, and it does include a couple from Chelsea and Manchester United…
1) Sergej Milinkovic-Savic (Lazio)
Linked with a host of top sides, Sergej Milinkovic-Savic has been one of the most talked about players this summer, and yet here he is, still at Lazio.
That might not last much longer, however, with growing talk of a possible transfer to Real Madrid, supposedly his preferred destination, according to Don Balon.
Goal have also linked the 23-year-old sensation with other big names like Paris Saint-Germain and Juventus, but Real perhaps look the favourites right now.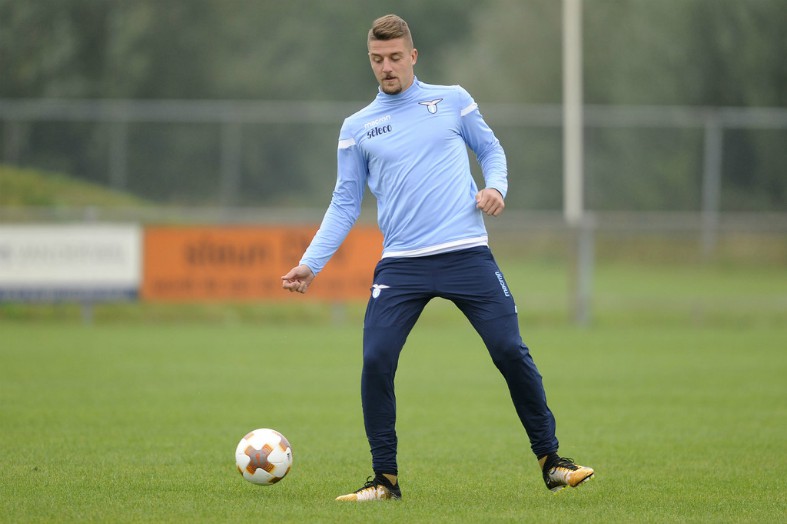 Loading ...
2) Mauro Icardi (Inter Milan)
A player who could leave Serie A for the Bernabeu alongside Milinkovic-Savic, Inter Milan striker Mauro Icardi has also been talked up as a top target for Los Blancos.
In fact, Don Balon have previously reported of Madrid heading to Italy for potential talks to sign both players for a combined €200million.
One of the best strikers in Europe in recent times, the Argentine could certainly help Real replace the goals of Cristiano Ronaldo up front this season, and a step up from Inter seems an inevitability before too long.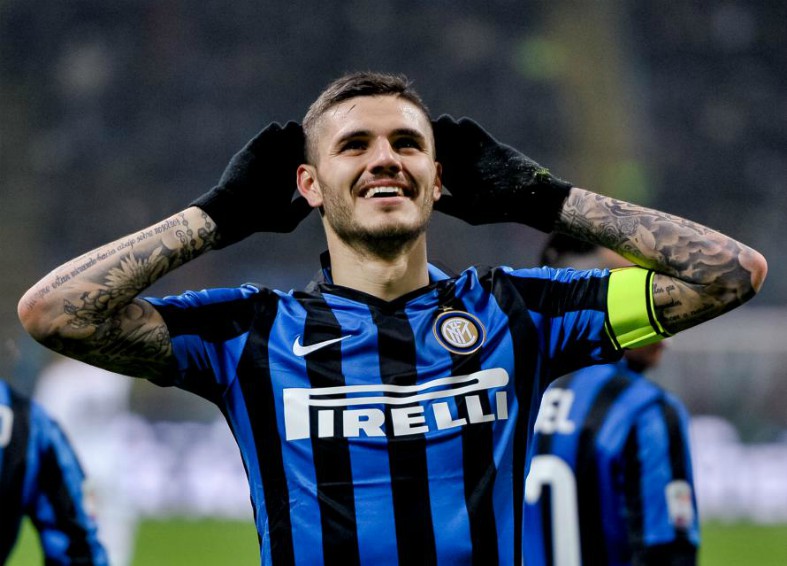 3) Robert Lewandowski (Bayern Munich)
Another striker who could be ideal for Real at the moment is Bayern Munich front-man Robert Lewandowski, and Diario Gol claim that, while he isn't the Spaniards' preferred target for that position, he is eager to force the move through.
The Poland international would no doubt be an ideal alternative to Icardi, so it will be interesting to see if this deal is revived some time in the coming weeks.
If not, there would surely be a few other clubs who'd take him…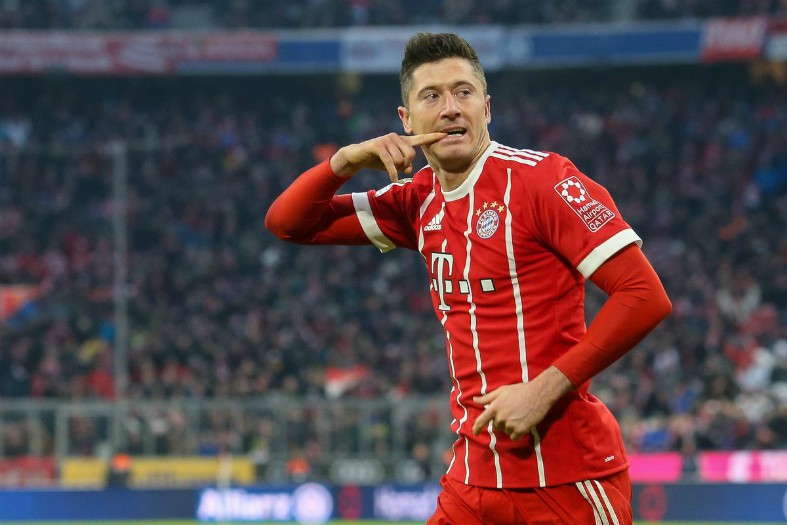 4) Keylor Navas (Real Madrid)
Surely no longer first choice at Real after the signing of Thibaut Courtois, there has been talk of Keylor Navas leaving the club.
Don Balon claim his old team-mate Cristiano Ronaldo wants him at Juventus, who could perhaps do with a new goalkeeper after losing the legendary Gianluigi Buffon this summer.
Another Don Balon report suggested the La Liga giants could try using the Costa Rican shot-stopper in a swap deal for Icardi, so that's another way he could end up in Italy this summer.