Atletico Madrid defender Diego Godin has reportedly revealed he turned down a transfer to Manchester United for 'personal' reasons.
This is according to the Metro, who note that the Red Devils made a late approach to sign the Uruguay international by triggering his £22.5million release clause.
However, Godin's move to Old Trafford never materialised as the Metro state he's admitted to turning down the move for personal reasons that he did not elaborate on further.
However, the 32-year-old is quoted by the Metro as saying he hasn't signed a new contract with Atletico, despite widespread reports to the contrary.
'I have not renewed,' he said. 'I have had offers, although I have decided to stay for personal reasons and I am only thinking about the final.'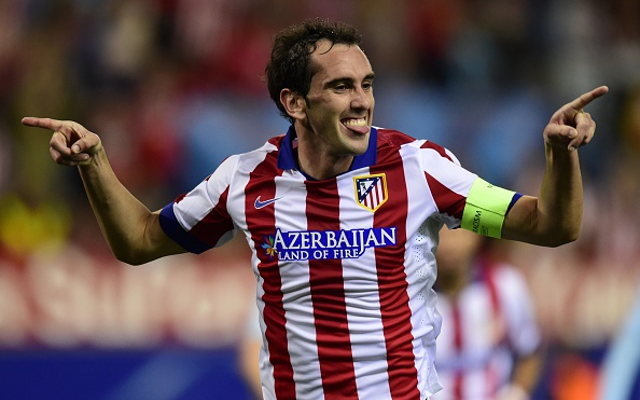 It remains to be seen if this gives United any hope of landing Godin in the future, but it perhaps seems unlikely if he's already personally rejected them.
Jose Mourinho could really do with a centre-back of Godin's quality, with the experienced South American one of the toughest and most uncompromising in the business.
 Loading ...