We're two games in to the new Premier League season, so it's time for a major overreaction to what we've seen so far from Manchester United, Arsenal, Chelsea and co.
It was an intriguing summer as a number of managerial changes were made at the top, while a host of exciting new signings arrived to the Premier League, unless your name's Tottenham Hotspur.
MORE: Jose Mourinho press conference full transcript
But plans can come crashing down pretty quickly after a couple of bad results, and we believe two managers' jobs may be in danger already, while we've already decided which new-boys are destined for stardom and which ones are flops.
So without further ado, here's our seven knee-jerk predictions for the season after just two games played…
Jose Mourinho OUT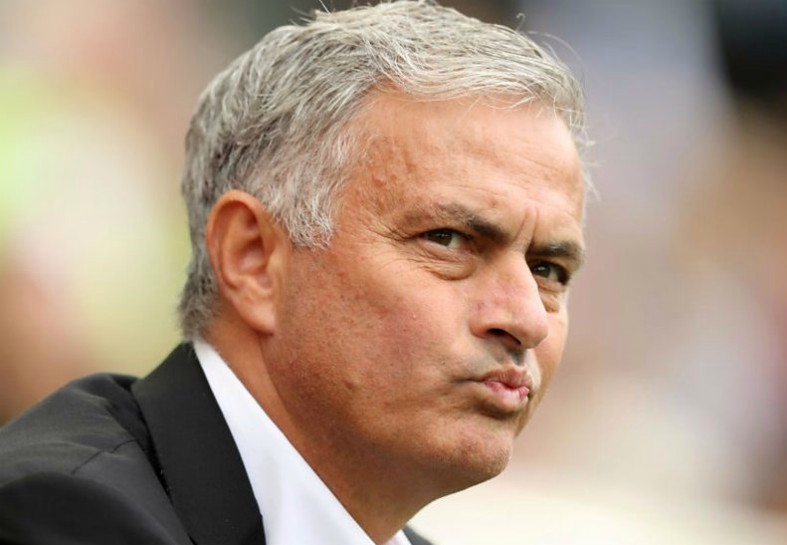 This isn't exactly that knee-jerk – it HAS to be coming, doesn't it? After a difficult summer with well-documented friction over transfers, some poor pre-season results, and now an unconvincing first two games in the league, it's surely third season syndrome once again for Mourinho.
Manchester United take on Tottenham next in what looks a challenging fixture, and anything other than a win will really set alarm bells ringing as it will closely resemble that nightmare start made by Chelsea under Mourinho in 2015/16.
To be honest, this looked the wrong choice by United from day one, with the Portuguese not really wedded to United's values of promoting youth, playing attacking football and building true team spirit. It's all turned really sour of late, and this can only end one way – don't be surprised if he's gone before October.
Zinedine Zidane IN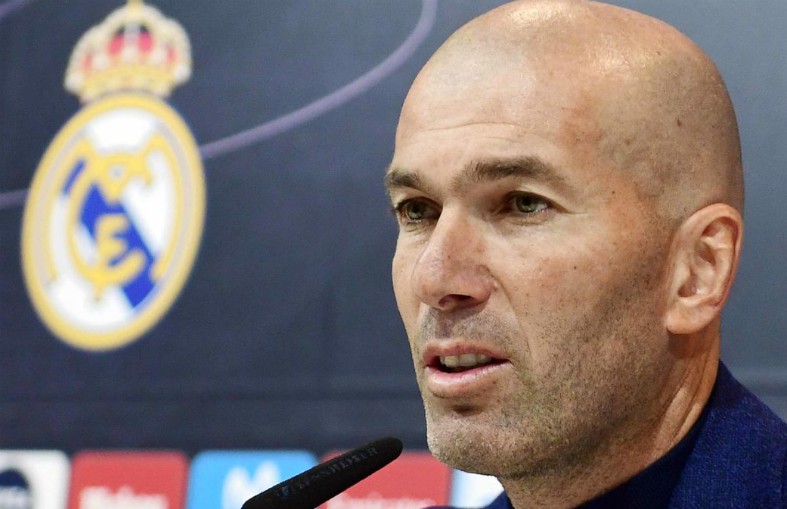 Talk is already hotting up about United thinking ahead to Mourinho's potential departure, with former Real Madrid boss Zinedine Zidane interested in replacing him and confident he'd be the club's first choice were the 55-year-old to leave, according to the Mail.
It's clear the Frenchman would be a perfect fit – his Real Madrid sides played attractive but efficient football, stepping it up in the big games to win three Champions League titles in a row.
Zidane was also a legendary player, so his big profile is a perfect fit for United in their attempt at becoming the new Galacticos post-Fergie.
It's also been suggested he'd be ideal to get the best out of struggling French duo Paul Pogba and Anthony Martial – two talented young players that the club won't want to shift just because they don't track back enough for Jose's liking.
 Loading ...
Unai Emery to be Arsenal's David Moyes
Now this is a bit harsh considering his first two games were Manchester City at home and Chelsea away, but hey, that's what knee-jerk reactions are about.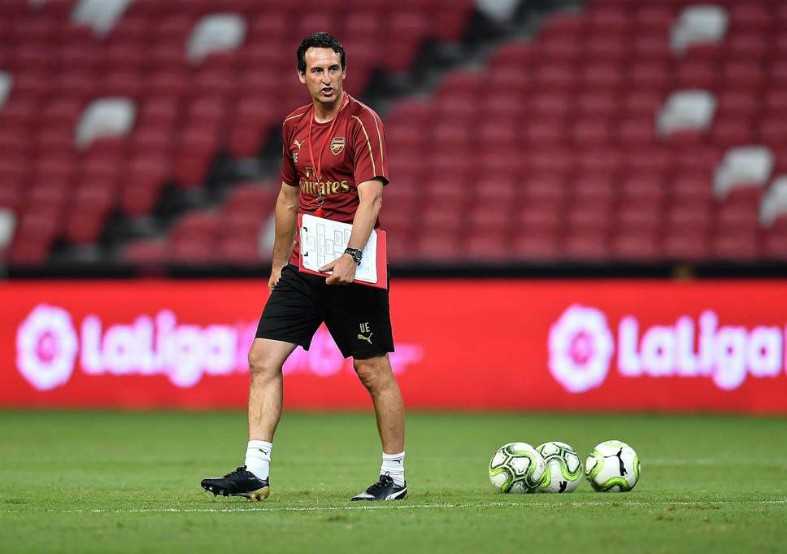 Just as David Moyes had an impossible job being the first United replacement for Ferguson, Emery faces a huge task to turn things around at Arsenal after 22 years of Arsene Wenger.
A few new signings have come in, but how much time would Emery realistically need to build a squad full of the kind of characters he wants, and with players ready to adjust to his vastly different tactical approach?
The fixture list has been unkind on the Spaniard, but in modern football that can make or break it for managers. No one gets 22 years anymore, and most don't even come close to two or three, so if these early defeats dent the already-fragile confidence at Arsenal while most of their rivals look so significantly improved, this could well be another season out of the top four. Given that that has to have been a priority for the new man in charge, we expect that could mean the chop before the season's out.