Man United's 3-0 defeat to Tottenham will no doubt spark fresh debate over the future of Mourinho, but how much would the club lose if he were to be fired?
The Portuguese boss hit an all-time low tonight after the Red Devils slumped to successive Premier League defeats, as the unrest surrounding the club and the manager looks set to continue for at least another week.
United were outplayed in the second half on Monday night by Mauricio Pochettino's side, who had far too much pace and attacking flair for the home defence to cope with. Last week at Brighton, Mourinho's men were sluggish and struggled to create any clear-cut chances but you could have been forgiven for thinking it was just an off-day for the team.
Unfortunately, in the second 45 minutes of tonight's game, the same problems reared their head again as the likes of Alexis Sanchez, Romelu Lukaku and Paul Pogba all failed to influence proceedings in the final third of the pitch, with Hugo Lloris remaining largely untroubled in the Spurs net.
The slow and laborious build-up play United now display on a regular basis has been a theme of Mourinho's entire tenure at the club and this latest result could be the final straw for supporters and indeed club officials.
However, according to a recent report from the Sun, the financial implications of sacking him could be huge, as the club would have to fork out £12million as compensation for the 55-year-old coach.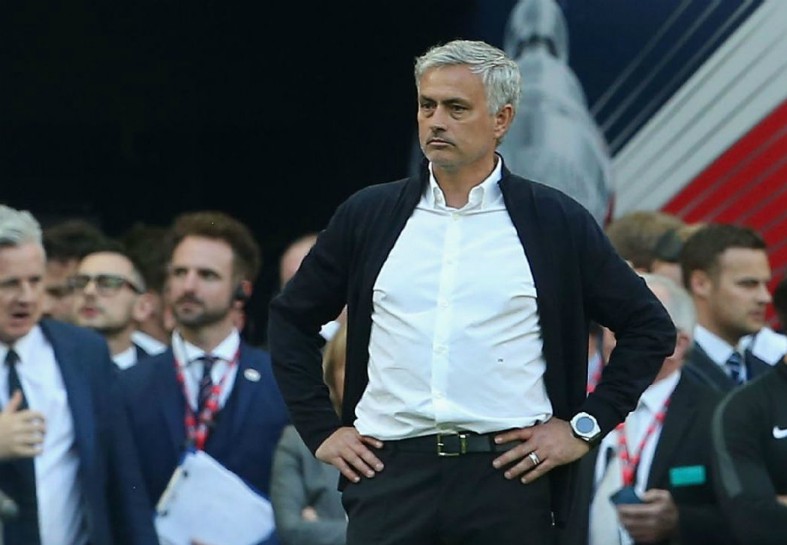 Although it appears that nothing is going right on the pitch or indeed behind the scenes, the club might not be willing to pay out such a hefty amount in the early stages of the season, meaning Mourinho might be granted a stay of execution.
After just three games of the 2018-19 campaign, United are already six points off the pace and any hopes of a title challenge are already quickly fading. Only time will tell whether or not the club will stick with their current boss or look elsewhere but there is no doubt that forcing Mourinho out at this stage would definitely have its drawbacks.
 Loading ...