Barcelona and Real Madrid are set to rival each other in the race to sign Boca Juniors and Argentina youngster Leonardo Balerdi. 
According to Don Balon, the Catalan giants view the 19-year-old as an ideal future replacement for current first choice centre-back Gerard Pique, and that because of this, the club are lining up a move for him.
MORE: Luis Suarez plays pivotal role in Barcelona's attempts to snag cheap deal for South American star
The report also states that Barca' fierce rivals Real Madrid are also keen on the defender, so it looks like the two are set to do battle in the race to secure the Argentine's signature.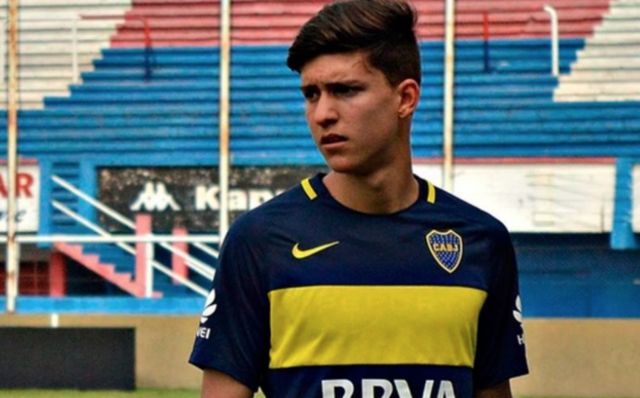 Not a lot is known about Balerdi, however if both Real and Barcelona, two of the biggest teams on the planet, are interested in him, then he surely can't be that bad!
The defender has only made 1 professional appearance for Boca Juniors, something that shouldn't be too looked down upon given the fact that the player is still quite young.
Barca and Real have been known to seek out some of the world's best young talent in the past, and goign by this, fans of the two sides should probably trust their clubs' interest in Balerdi.
Only time will tell if either Real or Barca are successful in their attempts to sign Balerdi, and we're sure neither would want to miss out on signing the player if it meant he was to join their fiercest rivals.