4) Keep and improve Pogba and Martial
Let's not kid ourselves that this United squad is as bad as some make out. Fergie, after all, regularly won the biggest prizes going with players like John O'Shea and Tom Cleverley key members of his sides. On paper, this team is a lot better than some of those legendary United squads of the past actually was.
It's easy to imagine Zidane could give a lift to the confidence of players like Victor Lindelof and Phil Jones in the way that Jurgen Klopp has got another level out of the likes of Dejan Lovren and James Milner at Liverpool. When you imagine what he could do with players like Pogba and Martial, then this United side become a very different prospect indeed.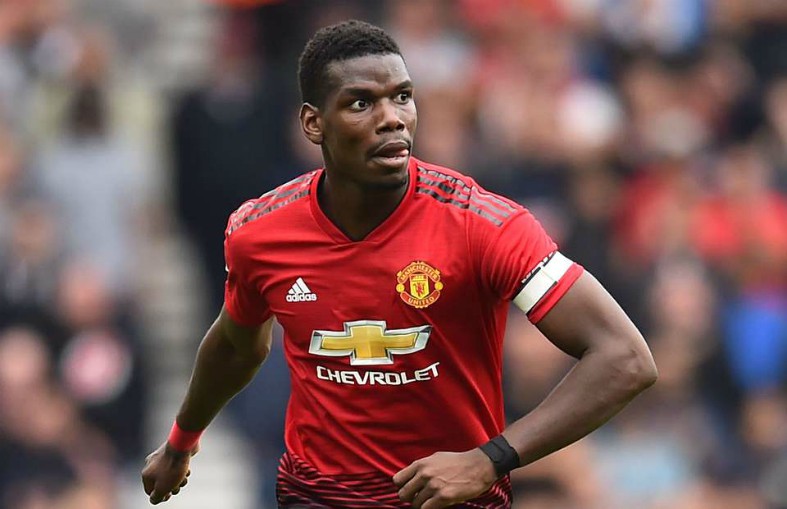 In many ways, Pogba should be aiming to be the kind of player Zidane was in his pomp, so who better to learn from than the great master himself? Martial, meanwhile, is clearly something of a luxury player who's never going to track back like Mourinho wants. But the right manager can make players like that work, and with the trust to just get on with what they're actually good at, they can be lethal.
Martial hasn't just lost all that talent he showed in his first season at Old Trafford, so it's time to find a manager who is able – and willing – to channel it.
5) Trust youngsters
Okay, Zidane's Madrid side wasn't exactly littered with homegrown academy talents in the way that some of Guardiola's great Barcelona sides were, but there's every indication he'd be more willing than Mourinho to give youth a chance.
In less than three years in charge at the Bernabeu, the Frenchman brought Marco Asensio, Borja Mayoral, Marcos Llorente and Dani Ceballos into his squad. He also gave a chance to Casemiro when he wasn't exactly a youngster, but was on the fringes of the first-team after spending time out on loan.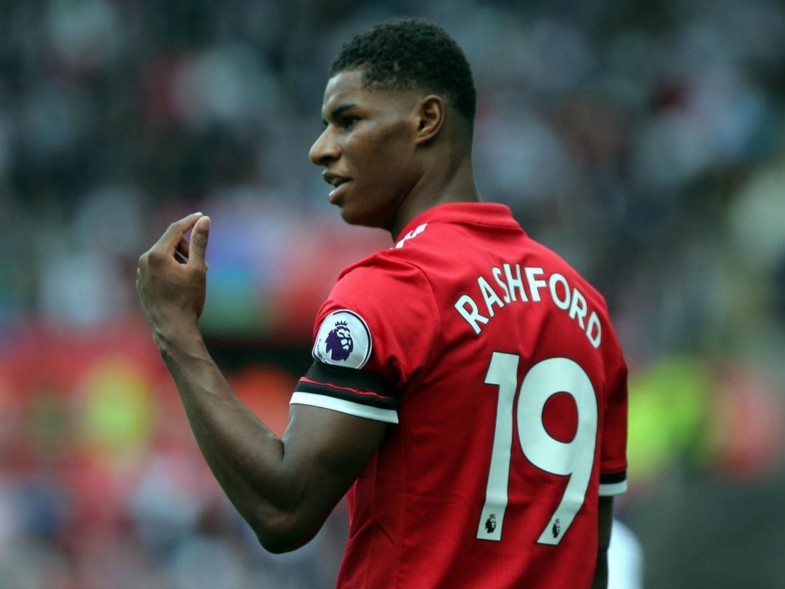 Mourinho, to his credit, has given chances to Marcus Rashford and Scott McTominay, but one imagines there's a lot more to the MUFC academy than we're currently seeing, given the immense talent it's produced over the years.
Timothy Fosu-Mensah in particular looks a player who could've done something for United this season, but was loaned out to Fulham instead. Andreas Pereira looks like he might get more of a look-in after an impressive pre-season, but then you wouldn't be surprised if he was phased out or didn't get much chance to improve under Mourinho anyway (just look at the way he handles Shaw or Martial after a bad game).
Zidane looks to have all the ingredients to bring United back to their roots and back to the glory years. They have to make this happen.