Pundit Paul Merson has highlighted the two players he believes are major weak links in this Chelsea squad – David Luiz and Marcos Alonso.
Despite the Blues' promising start under new manager Maurizio Sarri, former Arsenal man Merson cannot see them challenging for the Premier League title this season, and says they'd do well to finish in the top four.
A demoralised Chelsea side only finished fifth in the table last term, but they have since replaced Antonio Conte with Sarri, who looks to have revitalised the squad in a big way.
CFC have now got a 100% record from their opening four matches, but Merson feels they cannot play the way they play against the big teams with the defence they have.
While the pundit said the back four is a weakness, he pointed to the way Luiz and Alonso play as the biggest worries for the west Londoners.
'I'm a Chelsea fan and I cannot see them winning the league one bit. I think, attacking wise, they are great. But that back four, I don't think they can win the league with that back four,' he is quoted in the Metro.
'David Luiz will do something. He needs to be playing in a back three in my opinion. You only have to look at the Newcastle game.
 Loading ...
'They're cruising and only he knows what he was doing when he went to the head ball. He just waited for it, I don't know what he was trying to do.
'Alonso plays where he wants to play, he's got no position, he just goes and plays. When they play against the big boys, they'll get picked off.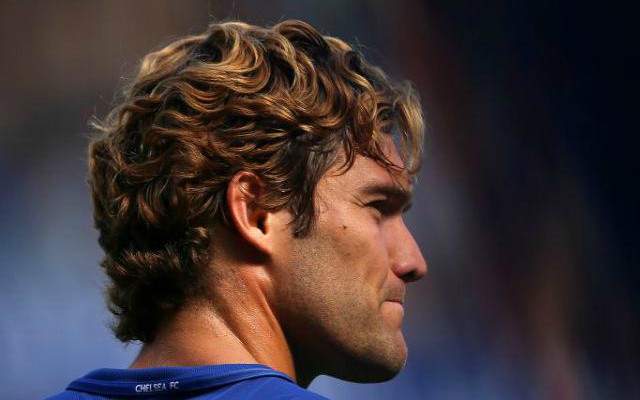 'There's a lot of work to be done even though it's a great start. If Chelsea finish in the top four, I think they've had a great season.'
Some would be surprised Merse didn't mention Alvaro Morata as an obvious weak point, with the Spain international performing very poorly since moving to Stamford Bridge last season.
Despite being a big name, Morata looks nowhere near the class of the previous centre-forwards Chelsea have had when they've enjoyed success.
Didier Drogba and Diego Costa proved ideal battlers up front for the club in the Roman Abramovich era, and were key to how a number of different teams played and enjoyed success under different managers.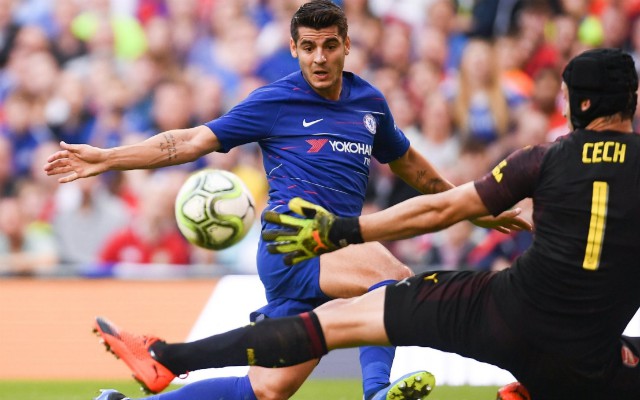 Morata looks nowhere near that calibre and Chelsea notably tried to sign Gonzalo Higuain this summer before he joined AC Milan, as reported by ESPN.
Still, it is true that Luiz and Alonso have had their wobbly moments in their Chelsea careers and the club could perhaps have done better to strengthen at the back, or use a slightly different system.