Real Madrid manager Julen Lopetegui is reportedly eager to seal the transfer of Sporting Lisbon starlet Jovane Cabral.
The 20-year-old, described in Don Balon's report as the 'new Cristiano Ronaldo' has broken through in some style at Ronaldo's old club in Portugal, with Barcelona also mentioned as potential suitors for him.
Real could certainly do with a new Ronaldo after losing their Portuguese superstar to Juventus this summer in a surprise move.
Despite bringing Mariano Diaz back to the club from Lyon, many fans will likely be concerned by Los Blancos' failure to sign a truly big name up front to fill the void left by Ronaldo.
And while Cabral is far from that big name, it seems Lopetegui has heard rave reviews about the youngster, according to Don Balon.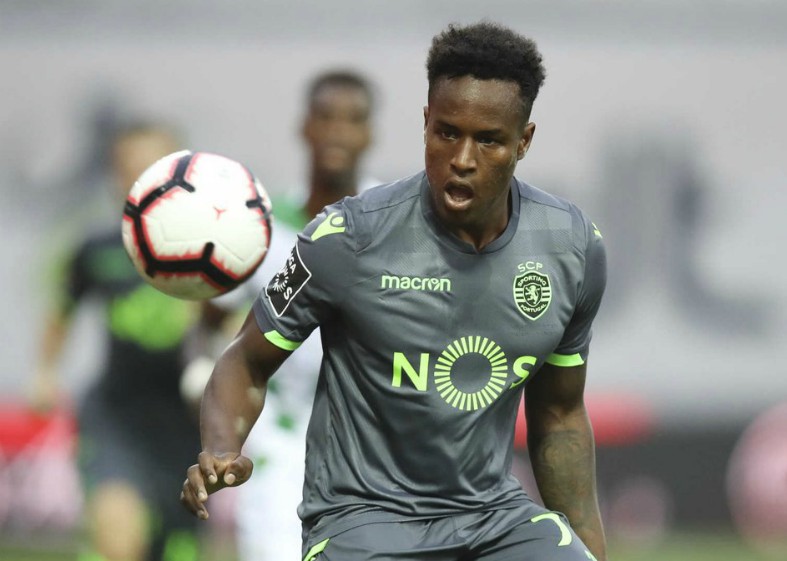 If Madrid could snap the Cape Verde international up in the near future, they could well have the signing needed to replace Ronaldo in the long-term.
Then again, Barcelona have the better track record of bringing through young players and improving them, in contrast to the Galactico transfer policy in place at the Bernabeu.
Cabral and others may well feel that a move to the Nou Camp would therefore be more worthwhile if the offer came along.
 Loading ...