Here's a look at the biggest transfer spenders since 2010, with not too many surprises as four Premier League clubs make the top ten, including Chelsea and Manchester United.
Only seven teams have spent over a billion euros in this period, and in general Premier League clubs score pretty high on this list, with even Everton above Bayern Munich in total transfer fees paid.
The English top flight is now widely regarded as one of the best in the world, with many clubs in the division able to sign big names and make it more competitive than most of the top European leagues.
While Juventus, Bayern and Paris Saint-Germain stroll to their respective domestic titles pretty much every season, no one has retained the Premier League this decade, and the top four tends to chop and change every year, even if the big six has remained largely the same.
This summer, newly-promoted clubs like Fulham and Wolves invested a lot in some big names and it's nice to have a more even distribution of talent all the way down the table.
Anyway, here's the top 20 in full, with figures provided by the Mail…
20) Borussia Dortmund (€531m)
Beaten Champions League finalists in 2013, Borussia Dortmund have made real progress in recent times without being able to spend as much as many of Europe's elite.
19) Bayern Munich (€554m)
Surprisingly low on this list, Bayern Munich have been hugely dominant in the Bundesliga, but have managed to do so with some smart purchases like Robert Lewandowski on a free transfer, and bringing through home-grown players like Thomas Muller and Joshua Kimmich.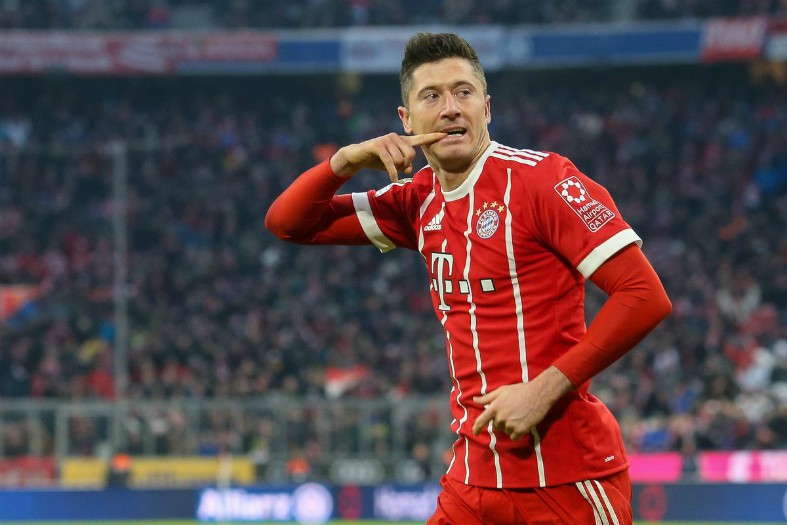 Loading ...
18) Valencia (€555m)
Not the most successful club on this list, it would be fair to say Valencia haven't really seen a return for their big investment.
17) Napoli (€579m)
A major player in Serie A these days, Napoli have recruited well in recent times and one feels they will surely pick up a major title before too long.
16) Tottenham (€589m)
They didn't make any signings this summer, but Tottenham have generally found the right balance in the transfer market, spending a fair amount on talented young players whose value has only increased.