15) Everton (€597m)
Another surprise name on this list, Everton have spent huge amounts in recent times but not made much progress, though they perhaps haven't yet found the right manager to take them forward, with new appointment Marco Silva looking promising.
14) Arsenal (€671m)
Arsenal fans would certainly like to see them spend more, but the Gunners are fairly high on this list, with big names like Mesut Ozil, Alexis Sanchez and Pierre-Emerick Aubameyang arriving in recent years.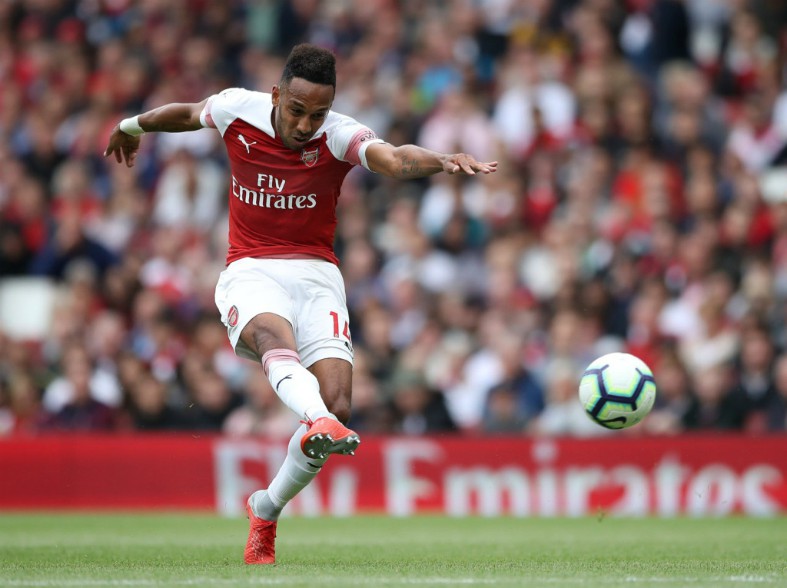 13) AC Milan (€678m)
Not the force they once were, AC Milan have invested a lot in trying to get back to their glory years, but it's not worked wonders so far as they continue to make some questionable signings.
12) Monaco (€706m)
Ligue 1 title winners in 2016/17, Monaco have had to spend big to come anywhere near competing with PSG for the title, and they've done well to land some pretty big names in recent years.
11) Inter Milan (€748m)
Like their Milan neighbours, Inter are not really the force they were earlier this decade, but their spending power means they are always there or thereabouts in the Serie A top four race.