10) Atletico Madrid (€764m)
A club who've been really on the up under Diego Simeone, Atletico Madrid have done well to sign players on the cheap, sell them on at a profit and then compete with Europe's big boys for some exciting transfers.
9) Roma (€809m)
Champions League semi-finalists last season, Roma do seem to make some pretty strong signings, but unfortunately also regularly see their best players poached by bigger clubs.
8) Real Madrid (€912m)
Surprisingly low for Real Madrid, but it is true that, Gareth Bale aside, they have spent vast sums on new players for a while now, with mainly the same core of players staying together for much of this decade.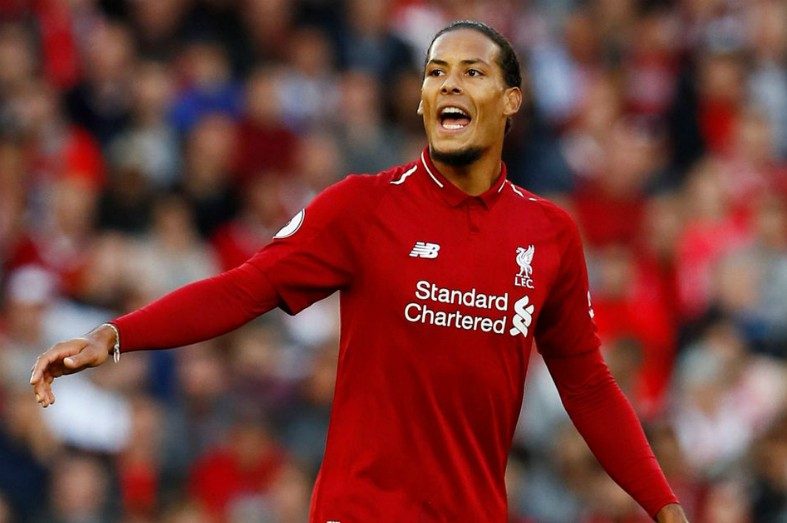 7) Liverpool (€1.07bn)
The first on the list to go over a billion, Liverpool have certainly become big spenders in recent seasons, and now bring in top talent like Virgil van Dijk, Alisson and Naby Keita instead of blowing £35million on Andy Carroll.
6) Juventus (€1.08bn)
A club who've grown back into a dominant force this decade, Juventus started out recruiting smartly with free transfers like Paul Pogba and Andrea Pirlo, but can now compete with the big boys with some recent splashing out on the likes of Cristiano Ronaldo and Gonzalo Higuain.