Former Manchester United chief Javier Ribalta has revealed he would have liked to seal the free transfer of Emre Can from Liverpool for the Red Devils.
The chief scout, currently at Zenit Saint Petersburg and formerly of Juventus, has been discussing a few potential transfers that could happen in the future, and ones he wish he could have made.
It remains to be seen how realistic signing Can for United would have been, but the Germany international did run down his contract before joining Juventus on a Bosman this summer.
Can was actually linked with United earlier this year by Italian source Corriere dello Sport, as translated by the Manchester Evening News, and it would certainly have been up there with Sol Campbell swapping Tottenham for Arsenal as one of the most controversial Premier League transfers of all time.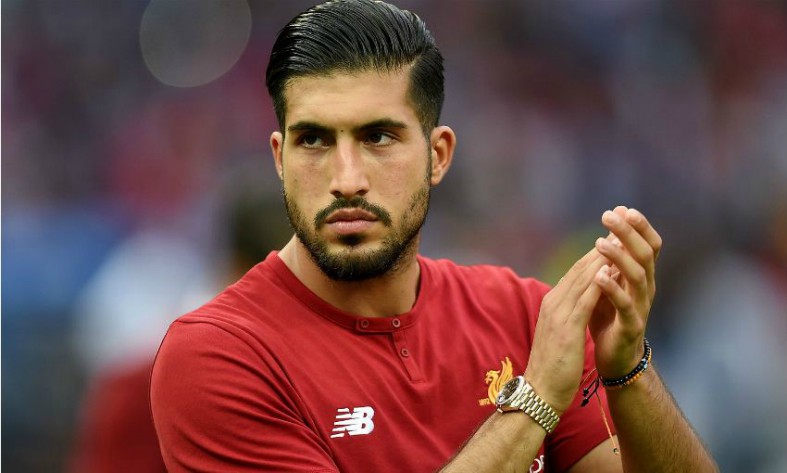 Liverpool and United have a bitter historic rivalry, though there's no question Can could've been a fine signing for Jose Mourinho's side, who lost Michael Carrick to retirement at the end of last season, and who have struggled to get the best out of midfielders like Paul Pogba and Fred.
'As for my time in Manchester, I was only there for a year but I'd have liked to sign Emre Can and [Leon] Goretzka on free transfers,' Ribalta told Tuttosport, as translated by Football Italia.
 Loading ...