FIFA 19 player ratings are starting to drop for this year as players 100-61 have been officially announced on the EA Sports website.
Two of Liverpool's summer signings make the top 100, while big names from Arsenal, Manchester United and Manchester City are also on the list of the FIFA 19 player ratings released so far.
One of the most popular footballing games in the world, FIFA is always an absolute must-have, so no wonder fans are likely to be eager to get a snap shot of the talent available on the game this year.
You can visit EASports.com for the full list of players 100-61, and we've also run through them all below.
Some will no doubt disagree with the odd rating here or there, with a video emerging today of Arsenal striker Alexandre Lacazette not being at all happy at finding out they've ranked him slower than Gunners team-mate Pierre-Emerick Aubameyang!
By the time it comes out, though, no one will care too much as they get down to playing it.
Here are the FIFA 19 player ratings we know so far…
100) Kostas Manolas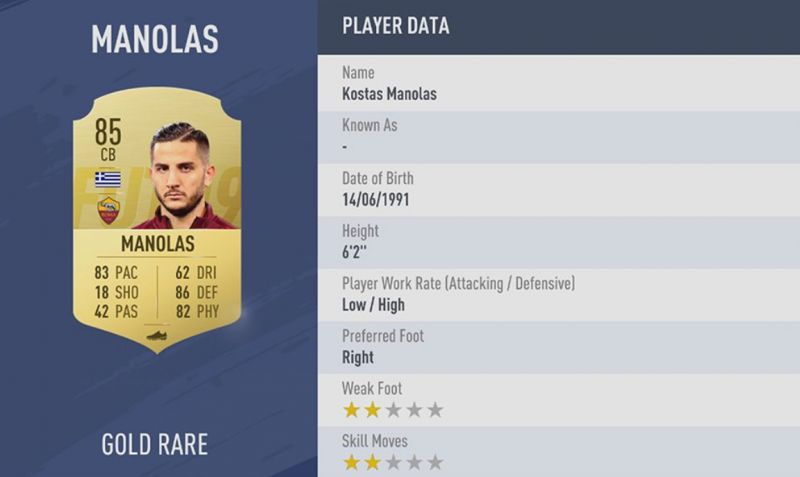 99) Riyad Mahrez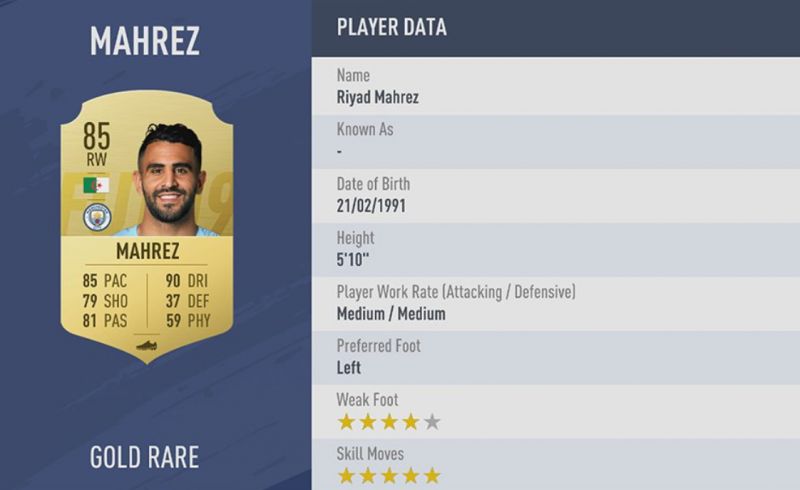 98) Zlatan Ibrahimovic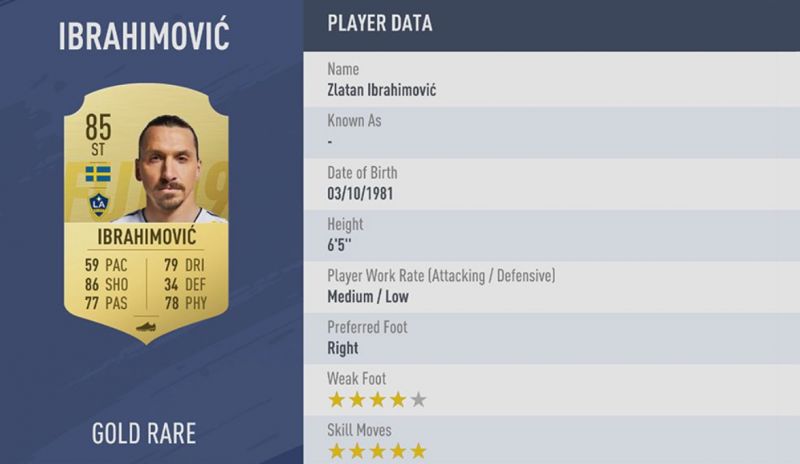 97) Raheem Sterling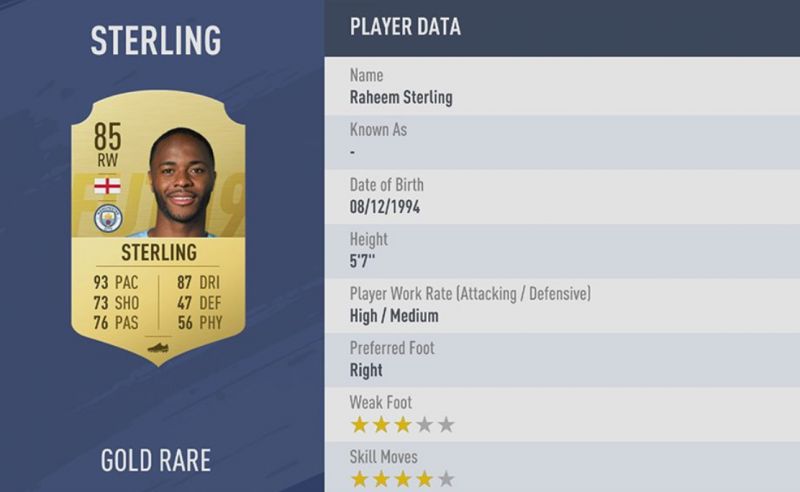 96) Blaise Matuidi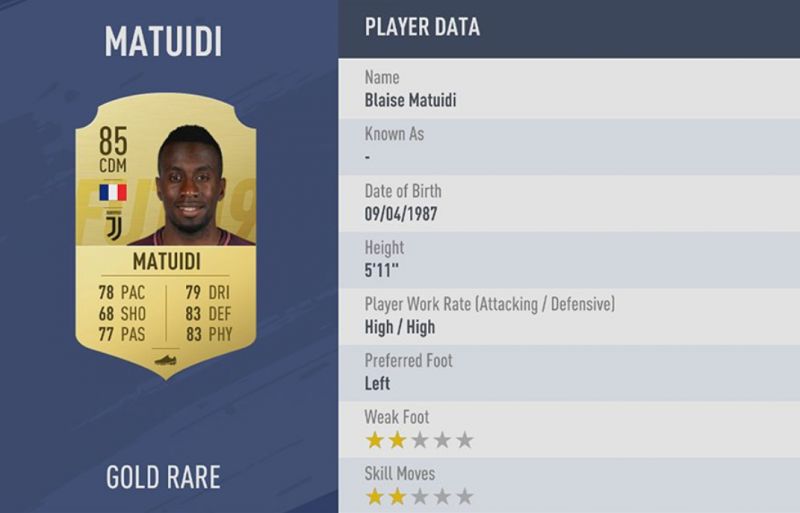 95) Marco Asensio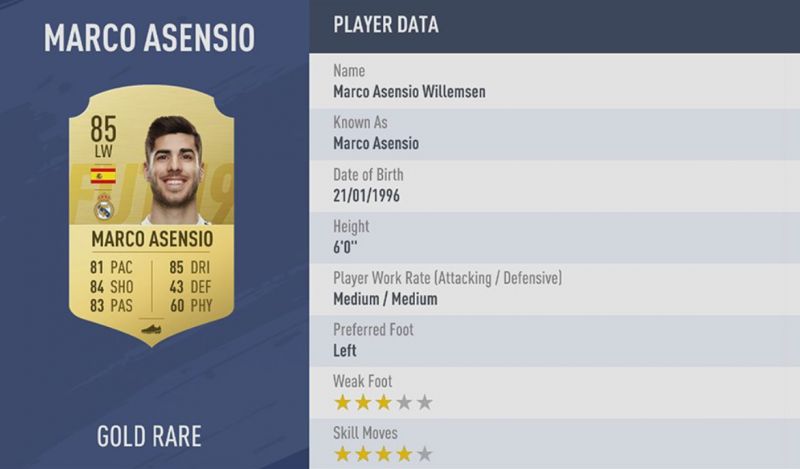 94) Sergej Milinkovic-Savic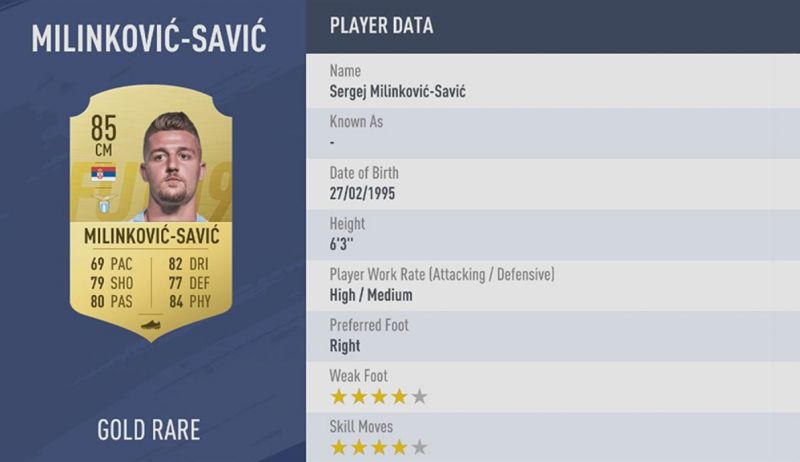 93) Joshua Kimmich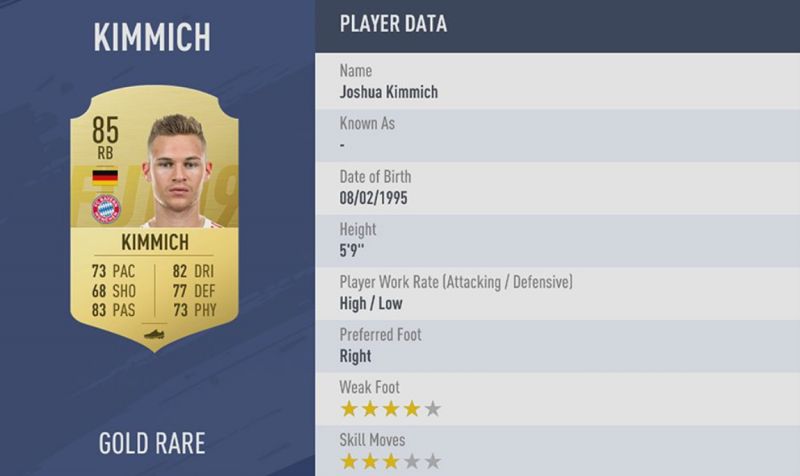 92) Edin Dzeko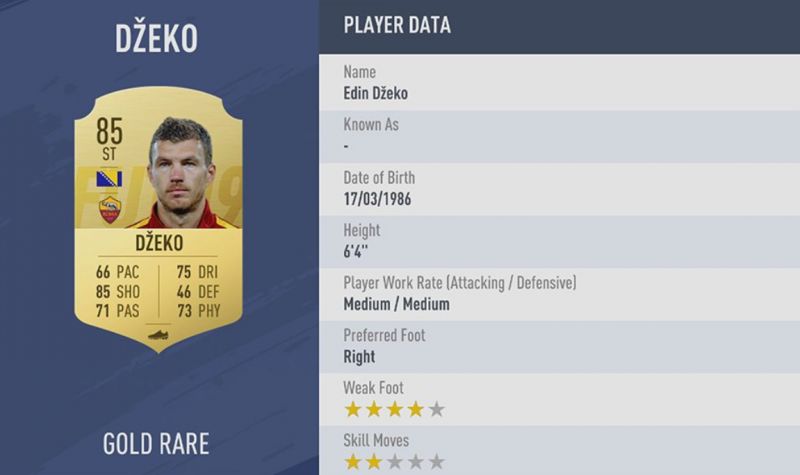 91) Koke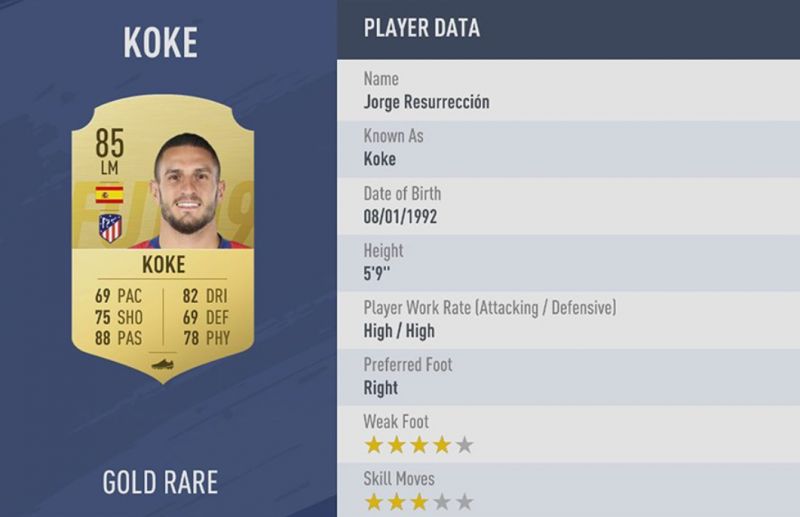 90) Marco Reus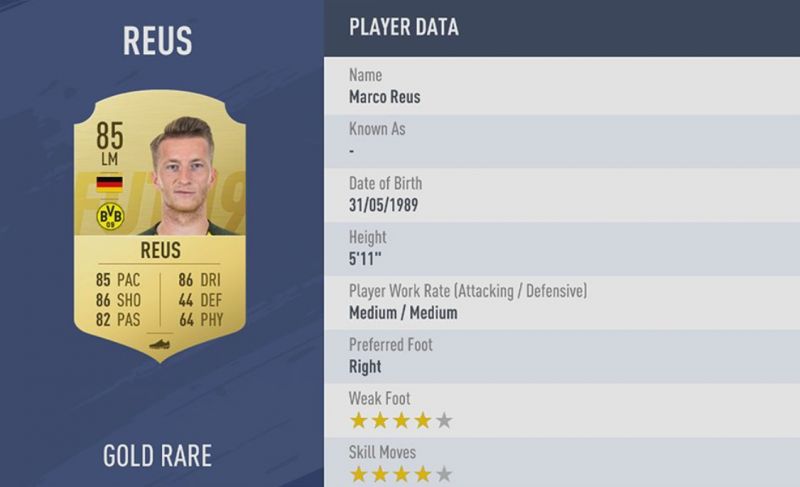 89) Filipe Luis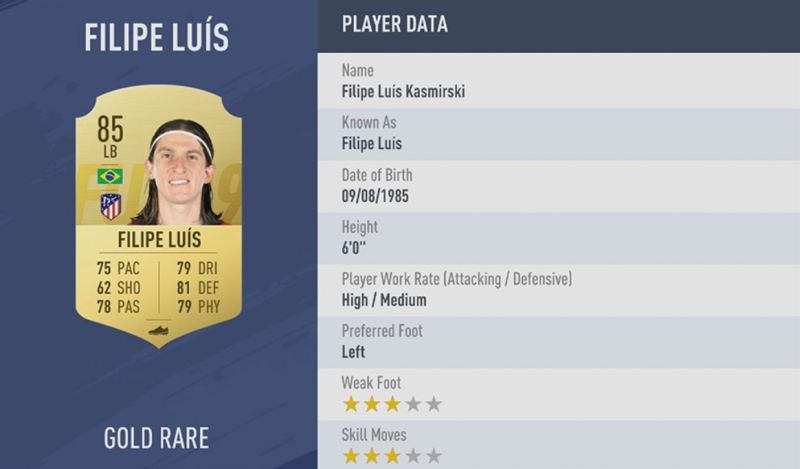 88) Vincent Kompany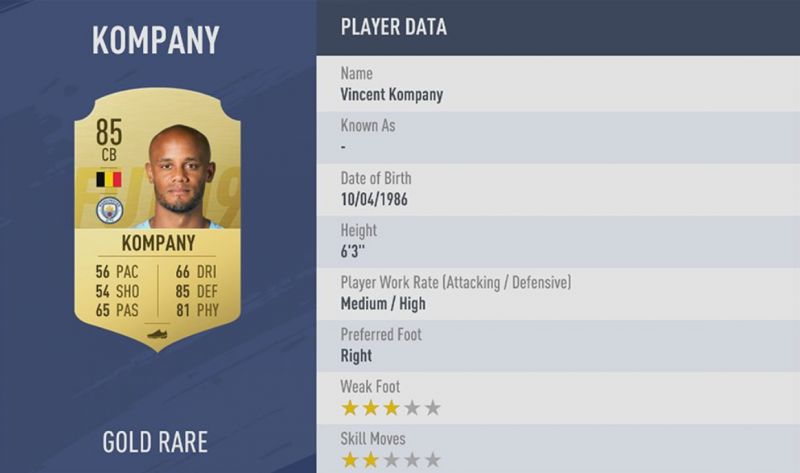 87) Arjen Robben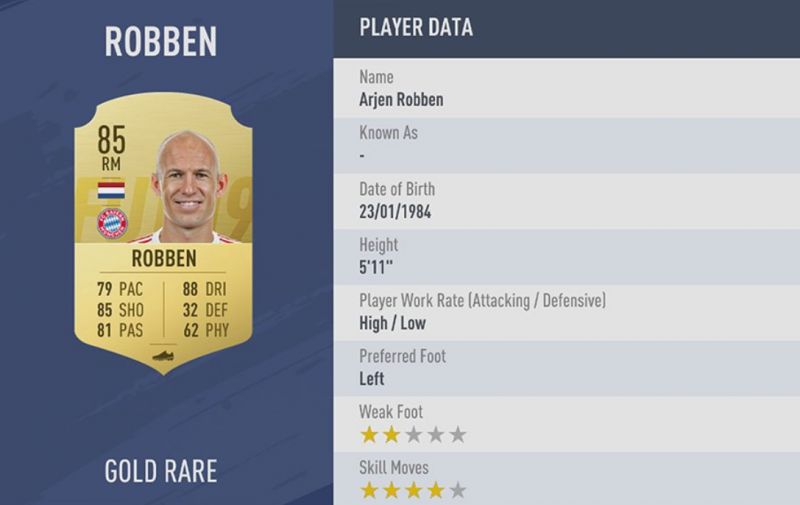 86) Alisson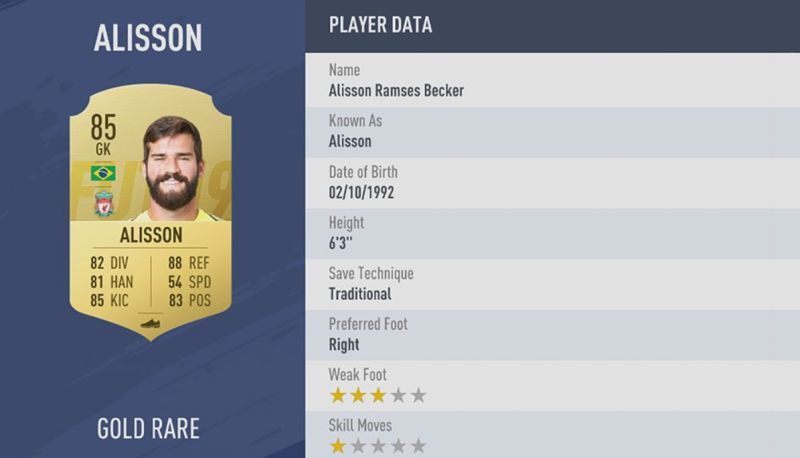 85) David Alaba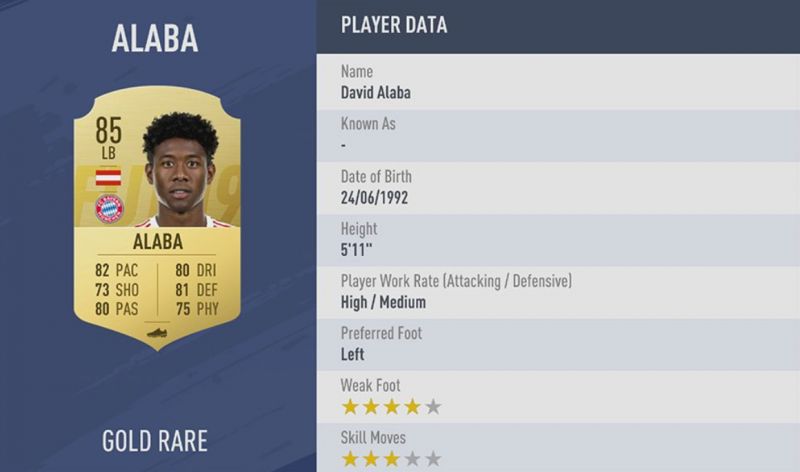 84) Fabinho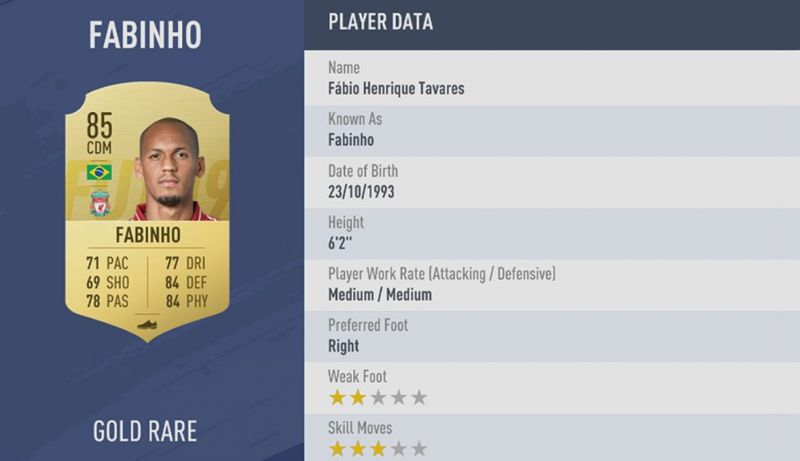 83) Arturo Vidal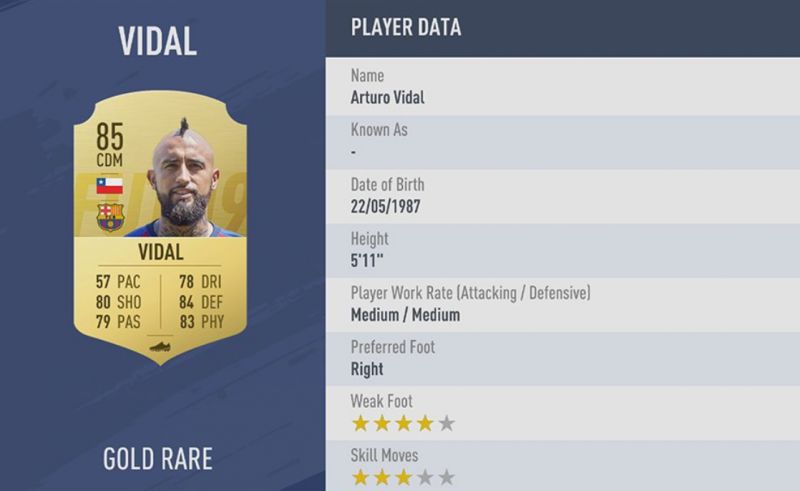 82) Virgil van Dijk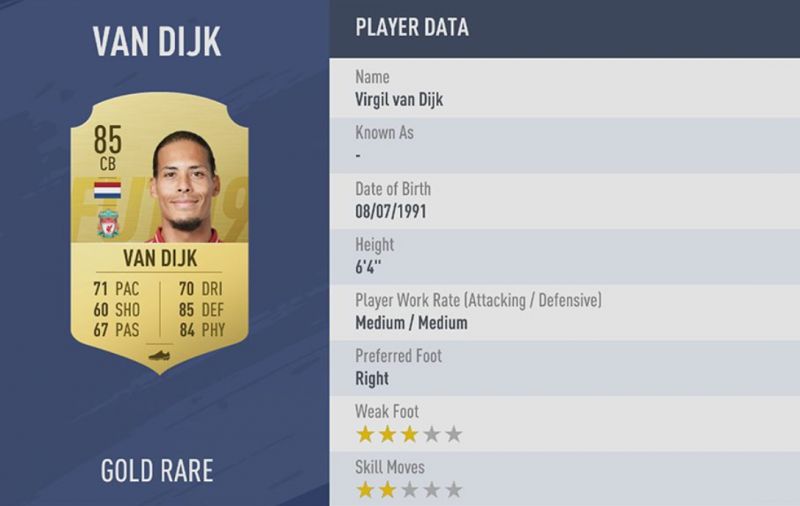 81) Diego Costa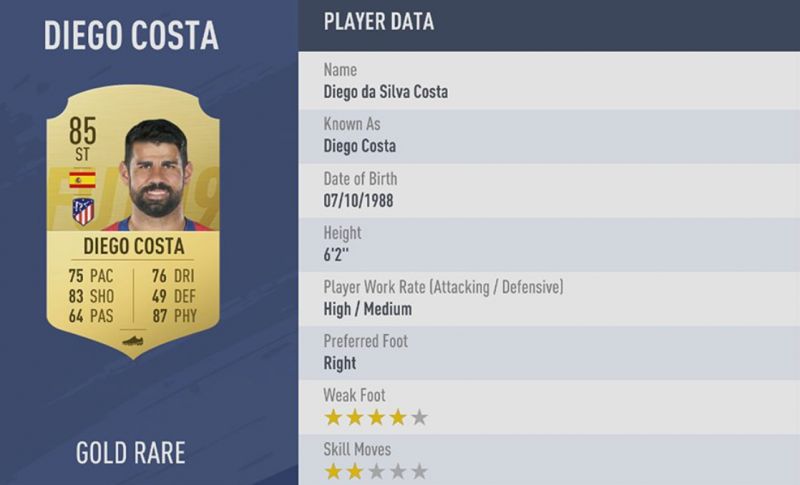 80) Radja Nainggolan
79) Alex Sandro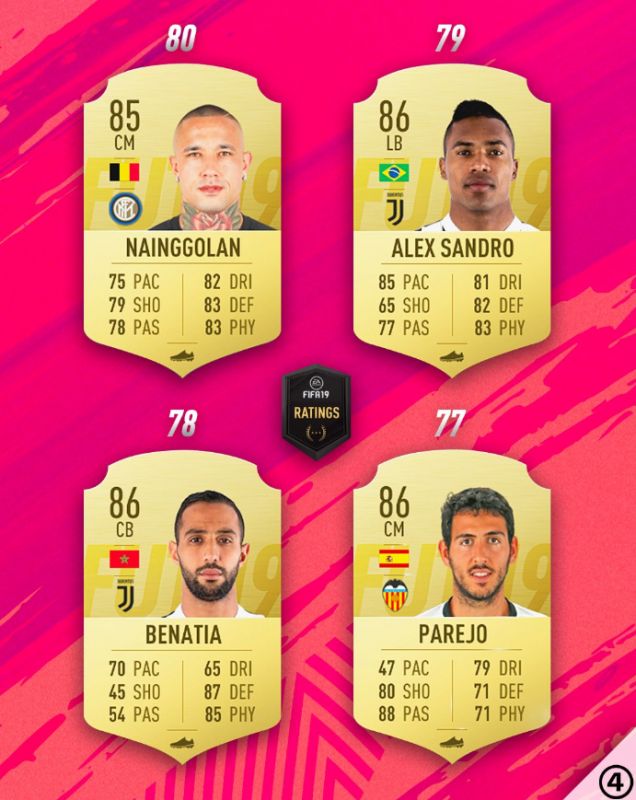 78) Medhi Benatia
77) Parejo
76) Nemanja Matic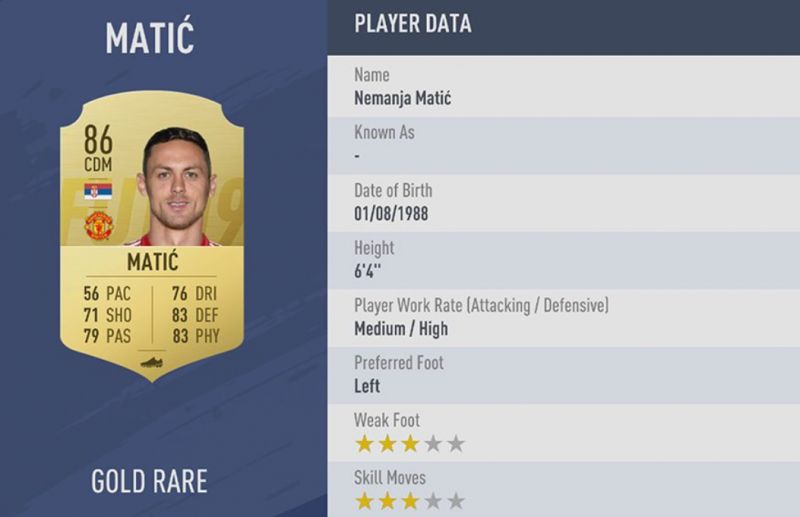 75) Douglas Costa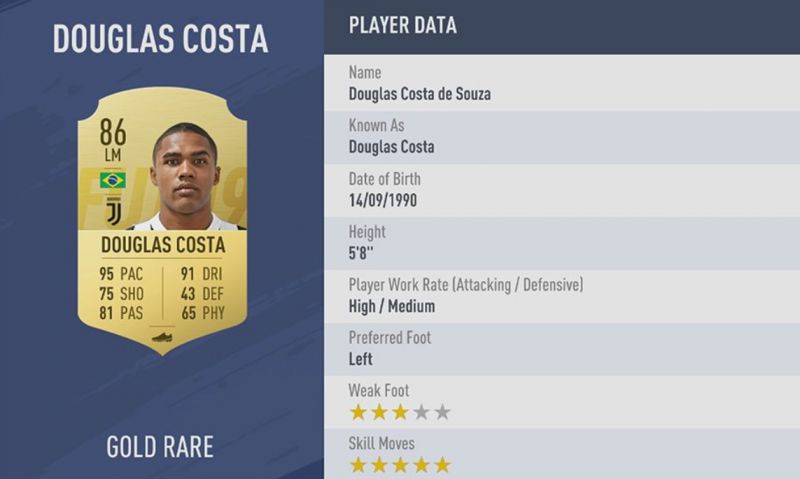 74) Cesar Azpilicueta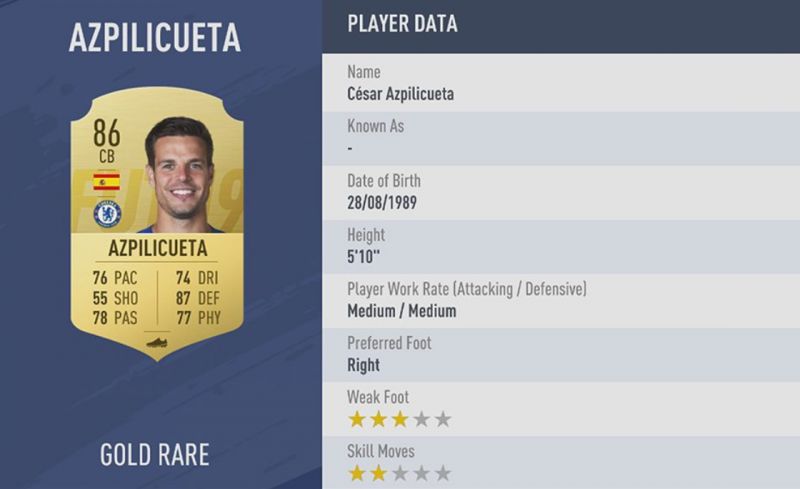 73) Naldo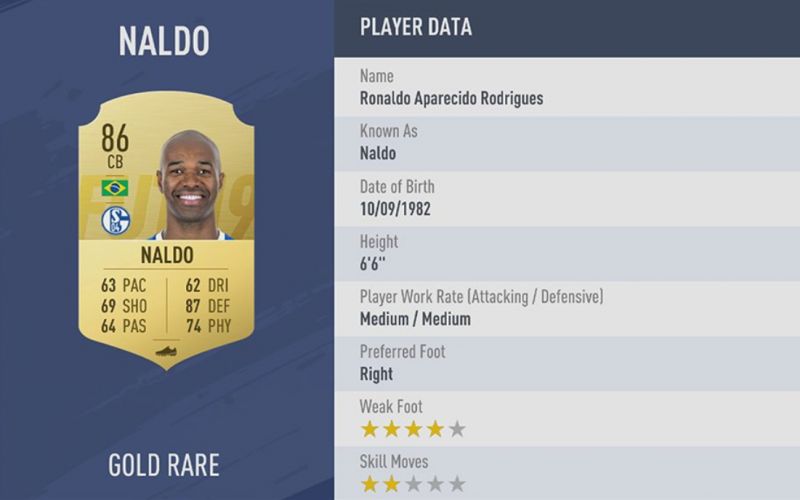 72) Fernandinho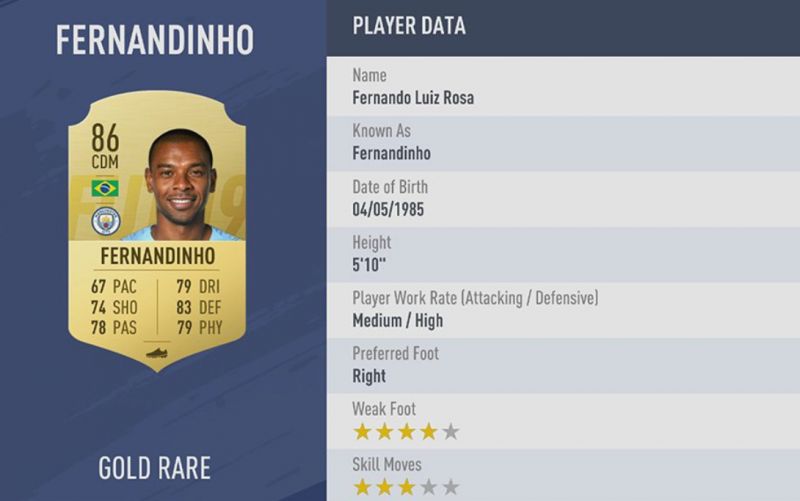 71) Miralem Pjanic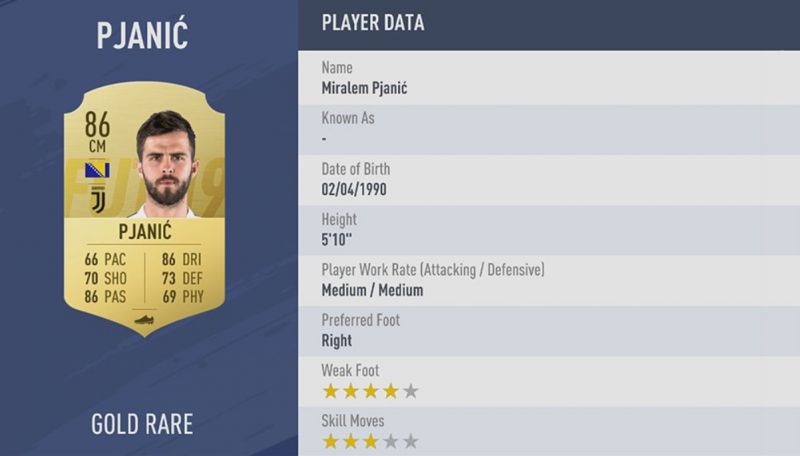 70) Leroy Sane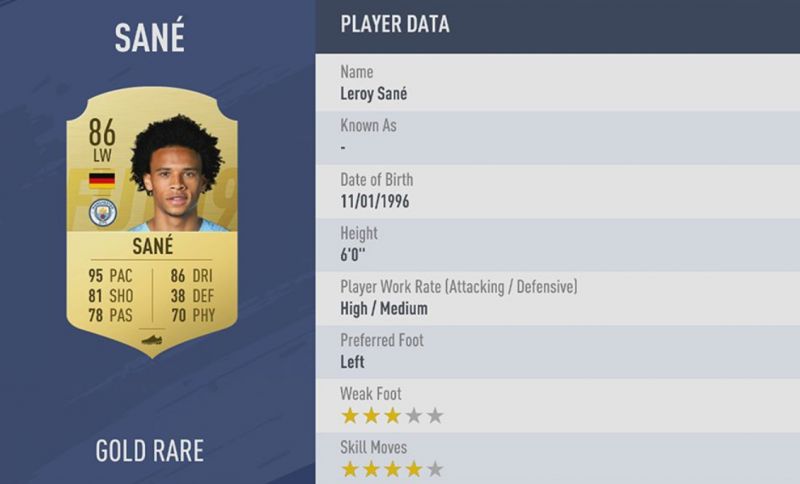 69) Leonardo Bonucci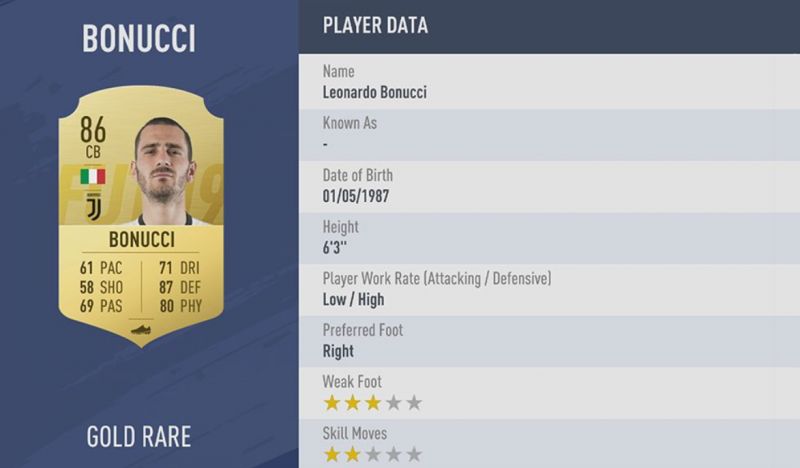 68) Jerome Boateng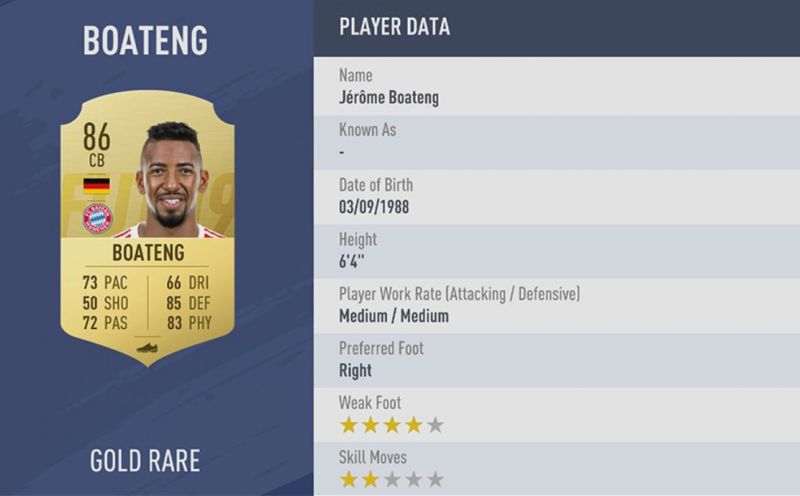 67) Thomas Muller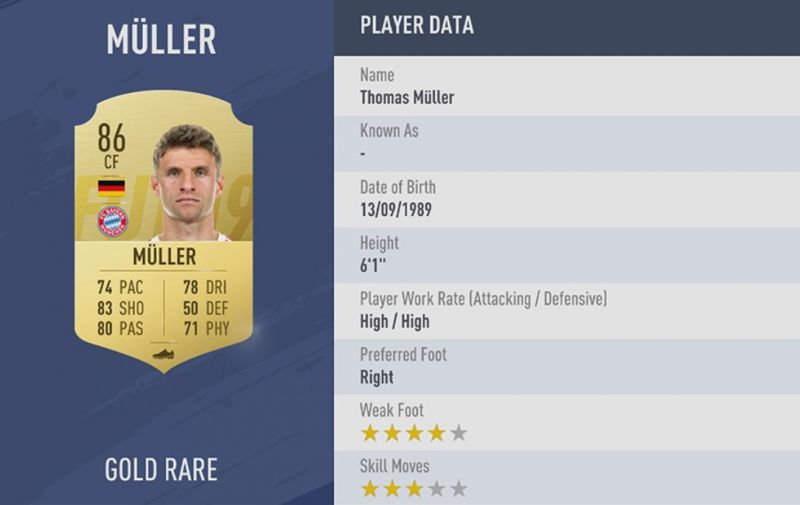 66) Ederson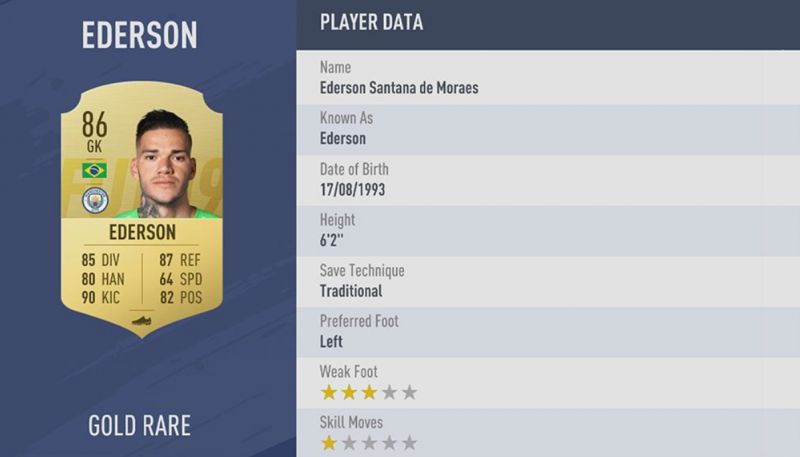 65) Roberto Firmino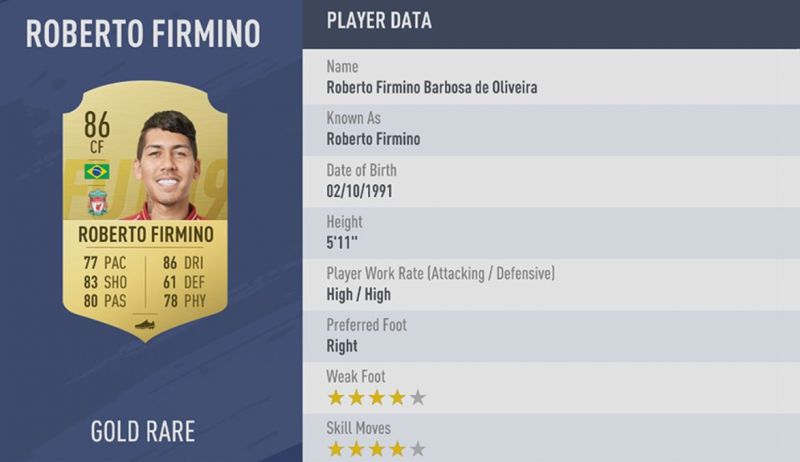 64) Marco Verratti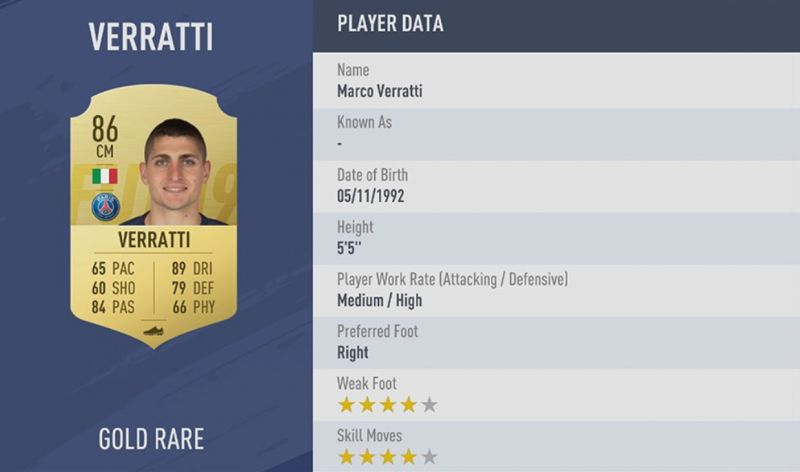 63) Nicolas Otamendi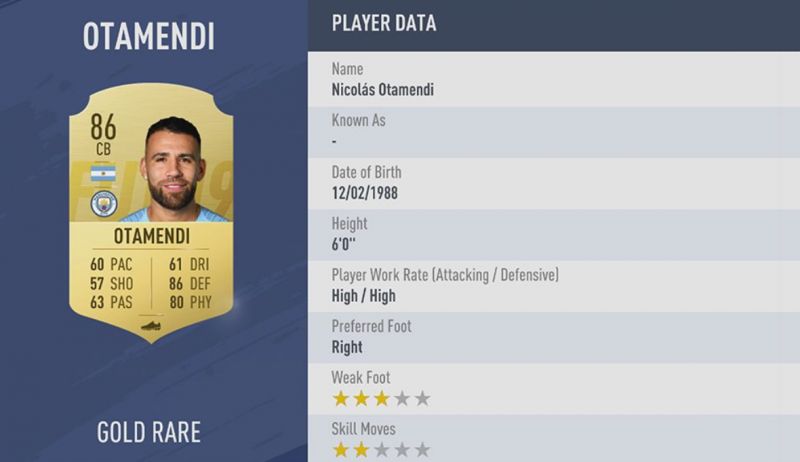 62) Thiago Alcantara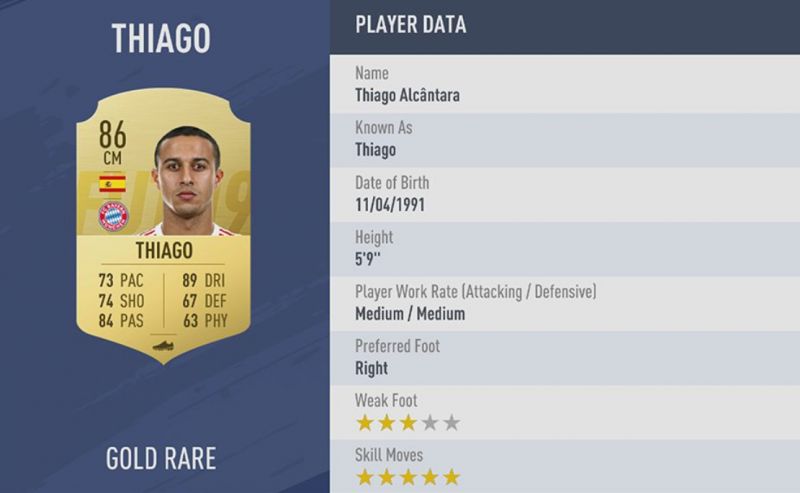 61) Mesut Ozil