England got their UEFA Nations League campaign off to a start this evening against Spain, with the latter 2-1 winners in a game overshadowed by late controversy.
The Nations League is a brand new tournament – and it offers a reinvigorated and rejuvenated attitude towards international breaks. I will delve into what exactly the Nations League is below.
For far too long international breaks have been dreaded by fans with the breaks spoiled by the mismatching of sides and a lack of competitiveness on display by some of Europe's biggest sides.
See More: Late controversy as Spain run off 2-1 winners against England
All of the home nations; England, Scotland, Wales and Northern Ireland as well as the Republic of Ireland are involved in the tournament.
The tournament as a whole consists of 55 European teams which is split into four different leagues (A,B,C and D), sides have been placed according to their international ranking at the end of the 2018 World Cup qualifiers.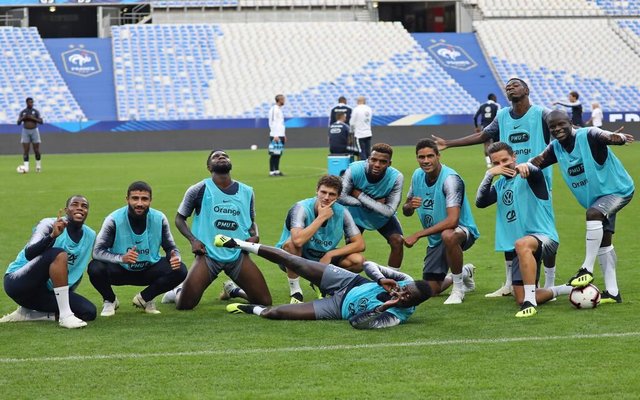 League A consists of Europe's best sides with League D featuring the worst.
League A consists of 12 sides, B features 12, C contains 15 and finally D consists of 16 sides.
Each League is then further split into groups of either 3 or 4, with the sides in each group playing each other home and away over a 10-week period.
Within each league, four teams will be promoted at the end of the campaign, while four teams will be relegated.
Teams will be a part of their new leagues when the next competition starts in 2020.
With no promotion possible from League A winners of the four groups will contest in the 2019 Nations League finals.
The winner of the four-team tournament will then be crowned the Nations League Champion.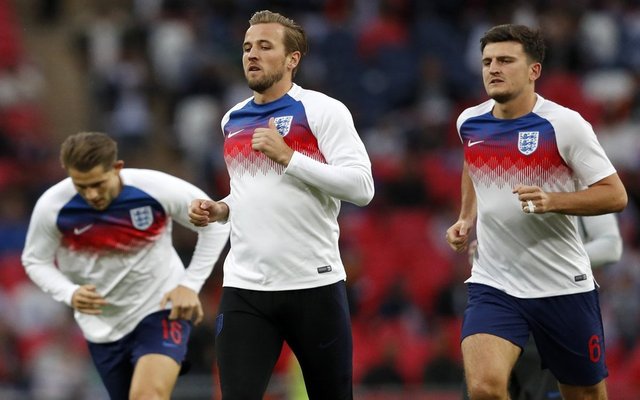 Here are the all the members of each different league:
League A
Germany, France, Netherlands, Belgium, Switzerland, Iceland, Portugal, Italy, Poland, Spain, England, Croatia.
League B
Slovakia, Ukraine, Czech Republic, Russia, Sweden, Turkey, Austria, Bosnia & Herzegovina, Northern Ireland, Wales, Republic of Ireland, Denmark
League C
Scotland, Albania, Israel, Hungary, Greece, Finland, Estonia, Slovenia, Norway, Bulgaria, Cyprus, Romania, Serbia, Montenegro, Lithuania
League D
Georgia, Latvia, Kazakhstan, Andorra, Belarus, Luxembourg, Moldova, San Marino, Azerbaijan, Faroe Islands, Malta, Kosovo, FYR Macedonia, Armenia, Liechtenstein, Gibraltar.
As mentioned earlier the leagues will run over a 10-week period, starting in the current international break with the remainder of fixtures being played in the October and November breaks.
The Nations League will affect European Qualifiers.
There will still be a qualification process for Euro 2020 which will have 20 teams qualifying from 10 groups. Although the qualification groups for Euro 2020 will be based on the rankings of teams from the newly formed Nations League.
There will be four more places at the finals up for grabs which will be awarded to winners of the play-offs. The play-offs will consist of sixteen teams.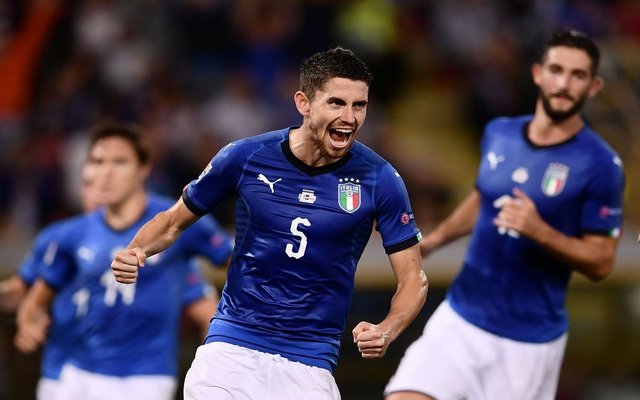 UEFA explained in an official post that:
"The last four EURO places will be won through the European Qualifiers play-offs, which will take place in March 2020 and which will be contested by the 16 UEFA Nations League group winners."
"If a group winner has already qualified via the European Qualifiers, then their spot will go to the next best-ranked team in their league. If a league does not have four teams to compete, the remaining slots are allocated to teams from another league, according to the overall UEFA Nations League ranking."
"Each league will have a path of its own and each path will feature two single-leg semi-finals and one single-leg final. The winner of each path will win a ticket to UEFA EURO 2020."
Here is a short video that will explain all you need to know if don't quite understand already:
The new format means sides will now be matched with teams of similar quality, putting an end to pointless international friendlies.