Numbers from the CIES football observatory make for grim reading for Chelsea from a financial point of view as they got robbed to the tune of £60million in the transfer market.
Having allowed Thibaut Courtois' contract to run down to its final year, the Blues were forced to sell their former goalkeeper to Real Madrid for below his market value.
The CIES list has the Belgium international as top of this summer's best value transfers, with Real Madrid poaching him from Chelsea for more than €22m below his true market value.
And in a desperate bid to replace Courtois, CFC had to massively over-spend on bringing in 'keeper Kepa Arrizabalaga from Athletic Bilbao for as much as €44.7m more than his true market value.
In total, this amounts to a loss of around £60m by Chelsea, who both missed out on a big chunk of money for Courtois, and splashed out more than double what Kepa was really worth.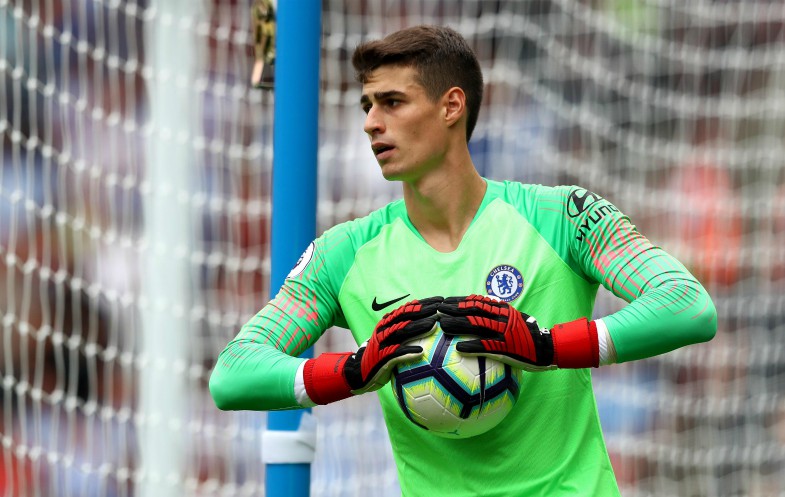 The CIES list makes for interesting reading, with Riyad Mahrez moving to Manchester City also regarded as one of the worst value for money deals, along with Yerry Mina, who joined Everton from Barcelona.
Chelsea are undeniably the biggest losers, however, though they won't care too much after a fine start under new manager Maurizio Sarri.