Zinedine Zidane to Manchester United speculation may be all the rage at the moment, but should the Red Devils also be considering other alternatives to replace Jose Mourinho?
It seems increasingly clear that the club need to change something after a lack of real progress made under Mourinho as he enters into what looks like being a typical third-season meltdown for him at Old Trafford.
CaughtOffside have been told Zidane is confident he could be offered the United job soon, though sources inside Old Trafford have given less away regarding their managerial situation.
If the club do decide to make a change, before simply leaping for the biggest name who has somewhat justifiably become flavour of the month after immense success at Real Madrid, here's our suggestion of five other names they must consider.
Which of these would you go for, Man Utd fans…?
1) Mauricio Pochettino
Linked as an option for United by the Independent, Mauricio Pochettino has done a superb job at Tottenham and while he lacks the trophies of someone like Zidane, his skill-set is arguably more suited to what's currently needed at the Theatre of Dreams.
The Argentine doesn't need to spend vast amounts to build a competitive squad, and is perfectly capable of bringing through and nurturing talented young players, getting them to play solid, but entertaining football.
One imagines Pochettino could finally start competing for the biggest trophies with the resources he'd have available at United.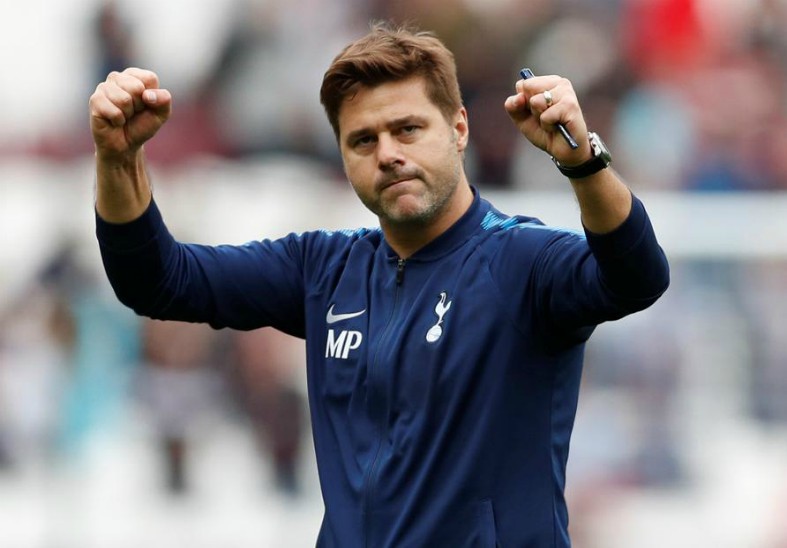 2) Massimiliano Allegri
Surely one of the best managers in the world at the moment, Massimiliano Allegri has done fine work at Juventus, winning four Serie A titles with the club and taking them to two Champions League finals.
The Italian tactician is a strong tactical mastermind capable of getting his teams to play a variety of systems, and that could work a treat at Old Trafford as the side has looked a little one-dimensional under Mourinho, reverting to unimaginative attacking plays and simply parking the bus against better opposition.
Allegri's trophy haul speaks for itself – the only issue is whether he'd really see United as a step up from Juve these days.
3) Antonio Conte
While things didn't end too well for Antonio Conte at Chelsea, he made a memorable start with an exciting side that strolled to the Premier League title in his first season in charge.
Also a big success at previous club Juventus, it seems clear the Italian is up there with the very best managerial minds in the world at the moment, and of course he is still available after his departure from Stamford Bridge this summer.
Some will question the way he seemed to throw a season-long strop with Chelsea last year, but if given the right resources and trust from his board, he's a valuable asset who could do a much better job than Mourinho is at the moment.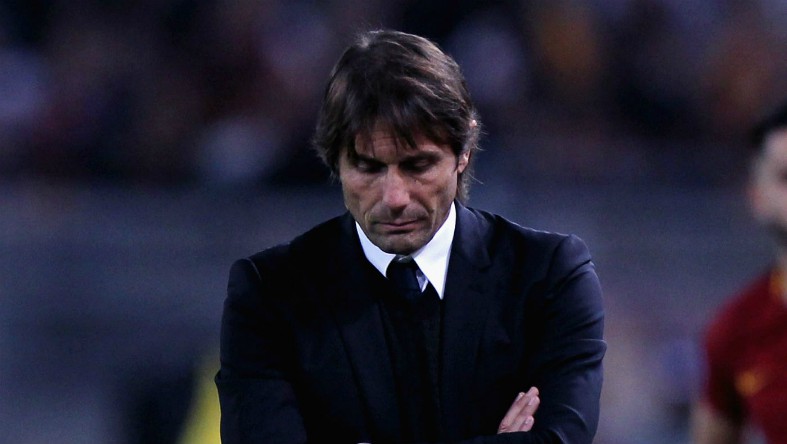 4) Diego Simeone
Like Pochettino, Diego Simeone doesn't need mammoth transfer budgets to get teams into something better than the sum of their parts.
The Argentine has worked wonders with Atletico Madrid, and unlike Pochettino, has the bonus of actually winning major trophies like La Liga and the Europa League, as well as reaching two Champions League finals and being extremely unlucky to lose both.
Simeone will surely fancy a crack at a bigger club before long, and while some may question his defensive style, he seems an upgrade on Mourinho at this moment in time.
5) Mikel Arteta
Our final rogue suggestion is former Arsenal midfielder and current Manchester City coach Mikel Arteta.
Sky Sports and other sources had the Spaniard as the favourite to replace Arsene Wenger at the Emirates Stadium this summer before a somewhat surprise move for Unai Emery instead.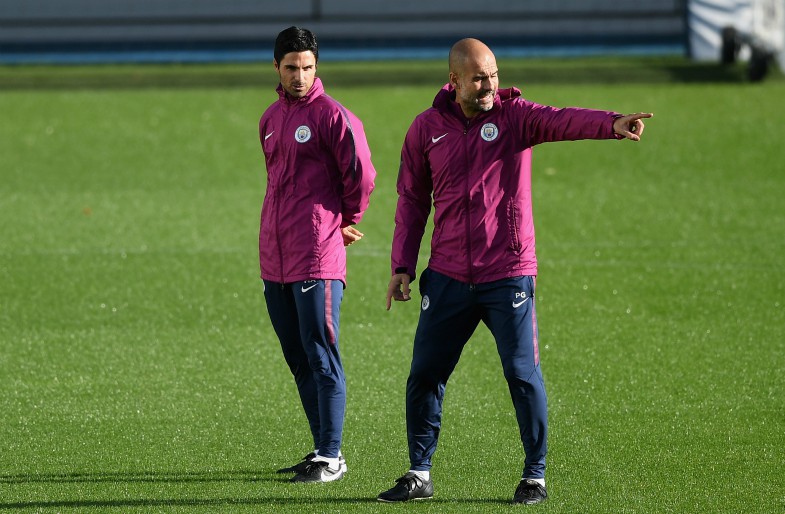 Despite his inexperience, Arteta has clearly impressed as part of Pep Guardiola's backroom team, having been snapped up by the City boss as soon as he retired from playing in 2016.
Getting him to move across Manchester probably won't be the simplest task, but United could do well to take a bit of a gamble and follow other major clubs in bringing in an up-and-coming, innovative coach who'd perhaps benefit from being something of an unknown quantity at the highest level.
Plus there's the bonus that if he were to be a success, two major rivals in both Arsenal and City would be absolutely fuming…
 Loading ...