It's no secret that Paul Pogba's future at Manchester United has been doubt for some time now, with Barcelona looking his most likely next destination after a summer of transfer speculation.
Talk about Pogba joining Barca still won't die down even after the start of the season, with the France international hardly helping himself with some of his comments.
The 25-year-old spoke to Sky Germany and refused to rule out leaving Old Trafford in the next few months, with Sky also noting reported interest from Barcelona as well as his old club Juventus.
Perhaps, however, the rebuilding process has already started to an extent with the signing of Fred from Shakhtar Donetsk in the summer.
Costing £52m, according to the Independent, we're yet to really see much in the way of good value there for the Red Devils, but one imagines they didn't splash that kind of cash on him just to be a squad player.
The Brazil international, let's not forget, was also courted by Manchester City before his move to United, according to the Manchester Evening News, and must clearly have the kind of ball-playing abilities to be a genuine world star, as Pep Guardiola doesn't tend to settle for less.
 Loading ...
It's now also being claimed by Ok Diario that United are among the clubs willing to pay the £133m release clause of Atletico Madrid star Saul.
This comes just after the 23-year-old had a particularly impressive performance for Spain against Croatia over the international break.
Saul has long, however, been regarded as one of Europe's top midfield prospects after his breakthrough with Atletico as a youngster.
Combined with Fred, United could have an absolutely immense central midfield pairing for the future even if they do end up losing Pogba some time soon.
In many ways, the duo seem an ideal fit, with Fred happy to sit and dictate play from deep, while Saul can operate in a more advanced role and break into the box to score.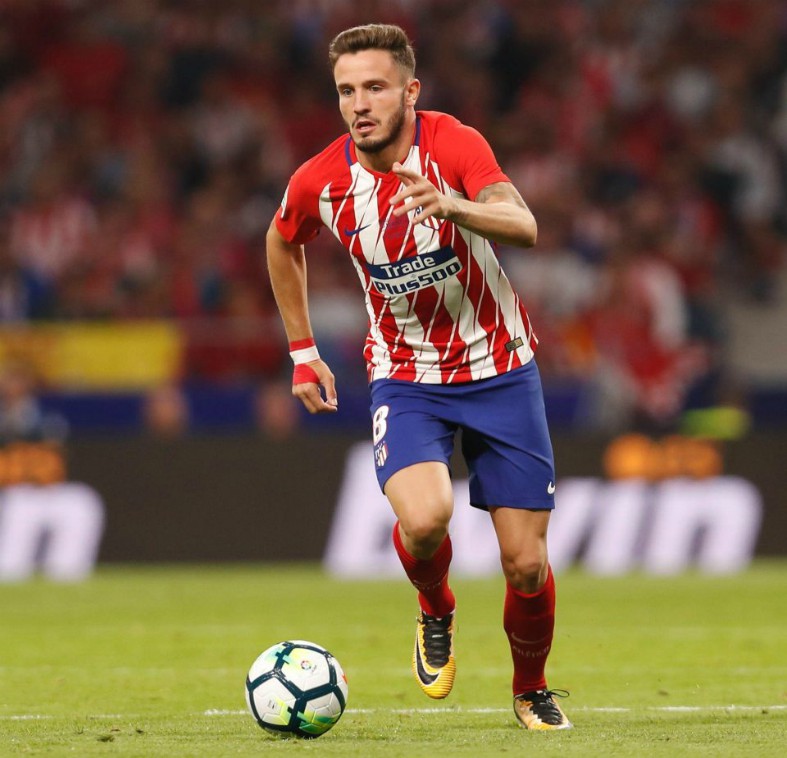 The Spaniard has 29 goals for Atletico from the middle of the park – a decent record from that position – and together with Fred would probably bring something altogether more functional than Pogba currently brings.
While many Red Devils fans won't want to see their record signing move on after just three disappointing years, it may be time to accept the Pogba project hasn't really worked out, with the team just not looking built to get the best out of him.
And while Pogba shone for France at the World Cup this summer, many are increasingly starting to question if he's actually so good as to reshape an entire squad around him.
If this reported interest in Saul is true, it could be the exciting second part of the club's bid to build for a future without Pogba, potentially giving them one of the best midfields in Europe and certainly their strongest since the Sir Alex Ferguson era.