Manchester United star Paul Pogba is gently nudging the club to sack manager Jose Mourinho and replace him with Zinedine Zidane, it has emerged.
CaughtOffside understands Pogba has indicated to the club that he would be more prepared to sign a new long-term contract at Old Trafford if this change were made in the Old Trafford dugout.
Sources close to Zidane have previously told CaughtOffside that the Frenchman has been in touch with Pogba and Anthony Martial about being confident of replacing Mourinho in the near future.
It now seems as though Zidane's contact may have had some effect, with sources at United revealing that Pogba wants to play under the Real Madrid legend and that it could affect a decision over his future.
The 46-year-old is available after stepping down at the Bernabeu at the end of last season, just days after winning a third Champions League title in a row.
Many would undoubtedly feel Zidane would be a major upgrade on the struggling Mourinho, who has failed to get Pogba playing at his best.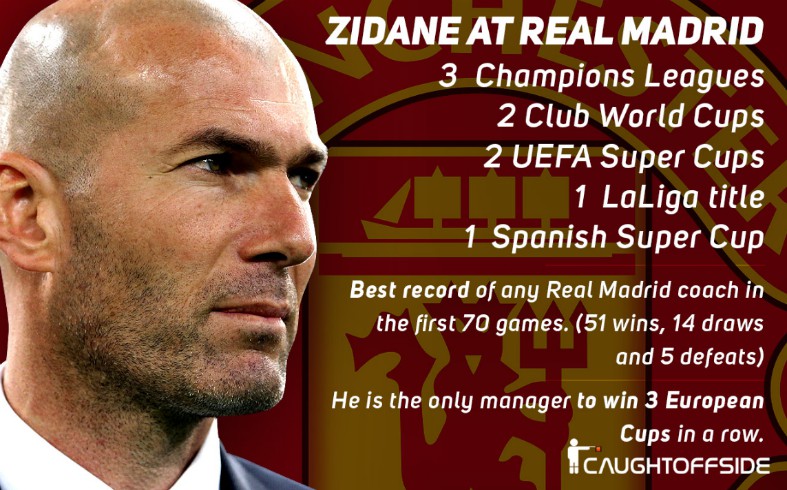 ESPN recently reported that the 25-year-old's contract talks had been put on hold as Barcelona hover, but United now seem to have an idea of what they could do to keep their star player and most expensive signing.
It has been well-documented by the Telegraph and others that Pogba and Mourinho do not see eye to eye, so the question now is whether the Red Devils board will feel it's best to stick with their manager or try to appease a player in whom they've invested so much.
It's certainly not an easy call to make, with many rightly starting to question if Pogba has been worth the hassle after a largely forgettable two first seasons in Manchester.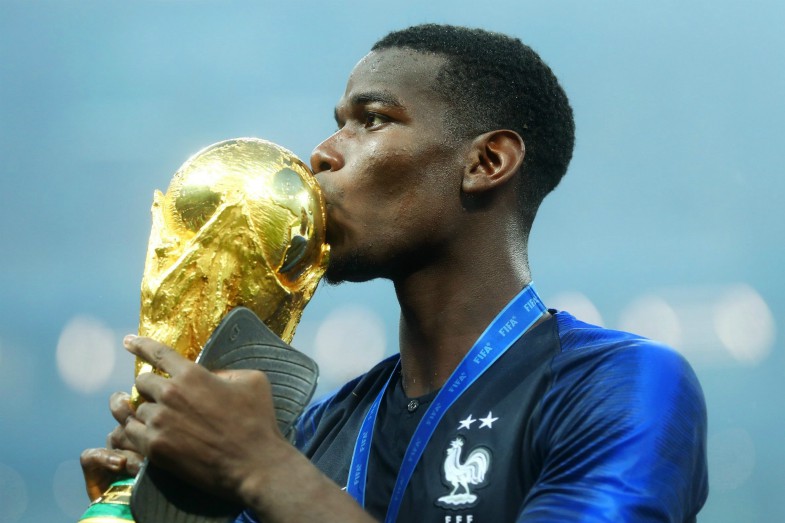 Still, Pogba has shown flashes of brilliance in his career, looking one of the finest players in Europe during his time at Juventus and hitting that level again as he helped France win the World Cup this summer.
Playing under a French legend like Zidane, who is more committed to playing attacking football, might be just the boost Pogba needs to recapture his best form.
Something for United to think about, especially if results under Mourinho remain unconvincing in the coming weeks…
 Loading ...