Barcelona superstar Lionel Messi has reportedly got key members of the squad together to drill home the importance of the Champions League this season.
The Catalan giants have not won the competition since 2014/15, and have had to sit by and watch as bitter rivals Real Madrid have massively dominated since then.
Los Blancos have won the last three finals in a row, and four of the last five, and Messi is said to have made it clear in a 'private' talk with players that he's itching to get his hands on the trophy once again and end their hold on the competition, according to Don Balon.
Messi may well feel he's running out of time to truly go down in history as one of the greats in this competition, with Cristiano Ronaldo very much stealing the limelight in recent times by performing in the bigger games.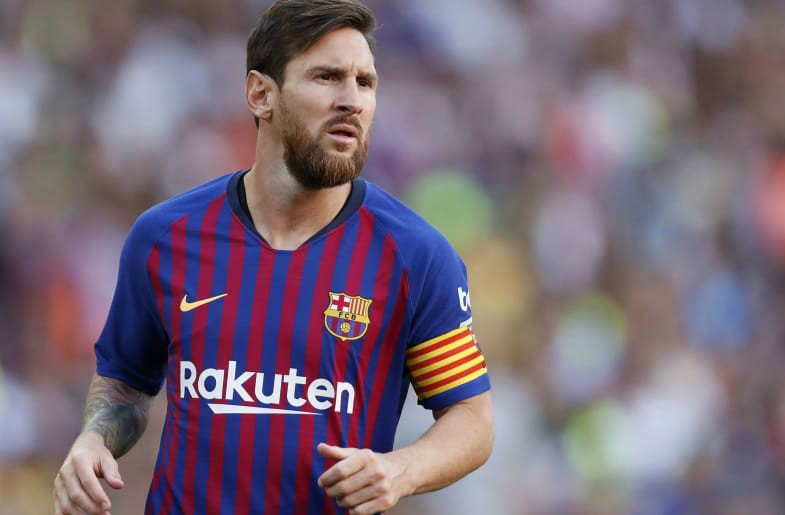 Loading ...
A few years ago many would probably have argued the Argentine is the one set to down in history as the greater player, but that's not as certain now.
There's a lot on the line for both Barca and Messi this season as they look in need of another memorable campaign comparable to those they enjoyed under Pep Guardiola and Luis Enrique.