Martin Keown has basically blamed Real Madrid defender Sergio Ramos for ruining Liverpool star player Mohamed Salah this season.
The Egypt international had a notable clash with the Spaniard in last season's Champions League final, having to go off injured early in that game after an aggressive challenge from his opponent.
Since then, Salah seems to have played within himself a lot more, and Keown has questioned if Ramos' challenge has now made the former Roma winger more worried about picking up another big injury.
That knock cost Salah a shot at guiding his club to Champions League glory after he'd been one of the best players in the world for so much of last season, and it almost cost him a place at the World Cup with Egypt.
The 26-year-old had a somewhat anonymous game against Paris Saint-Germain this week and Keown has been discussing in a question-and-answer session with the Mail where it's all gone wrong for him.
'Has Salah been the same since his shoulder was dislocated by Sergio Ramos?' Keown said.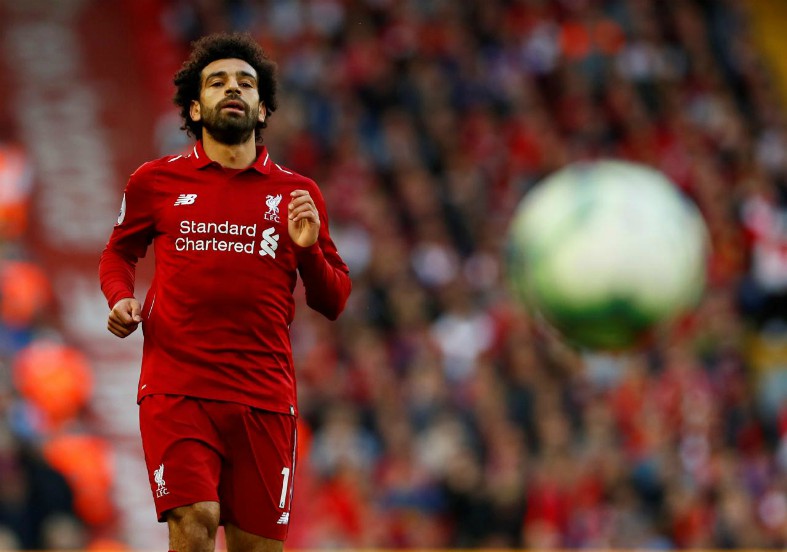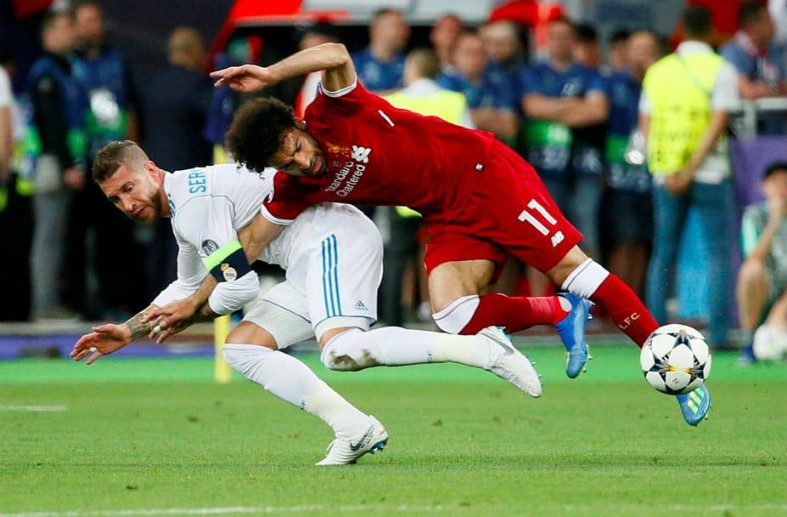 'Ever since he has seemed to be playing within himself. He lost possession 21 times against Paris Saint-Germain and it was his mistake that led to their equaliser.
'He looks particularly reluctant to use his physicality to protect the ball. Daniel Sturridge was far more effective in that regard, losing possession just seven times.
'Is Salah concerned about picking up another injury?'
While it makes sense that that injury might've knocked Salah's confidence and also made him more cautious, one would also expect a top professional to be able to shrug it off by now, with the very best athletes often having to overcome adversity like this.
 Loading ...