Chelsea summer signing Mateo Kovacic has spoken about the one area of his game he feels he really needs to improve on.
Despite the Croatia international looking a great fit in Maurizio Sarri's side with his passing and intelligent playing style from the middle of the park, he has never been much of a goal-scorer.
While this might not be the biggest problem for the role he's been given at Stamford Bridge, Kovacic admits he would like to work on that and add more goals to his game.
Blues fans surely wouldn't complain, with the team certainly lacking in that area in comparison to some of the prolific players they've had from midfield in the past.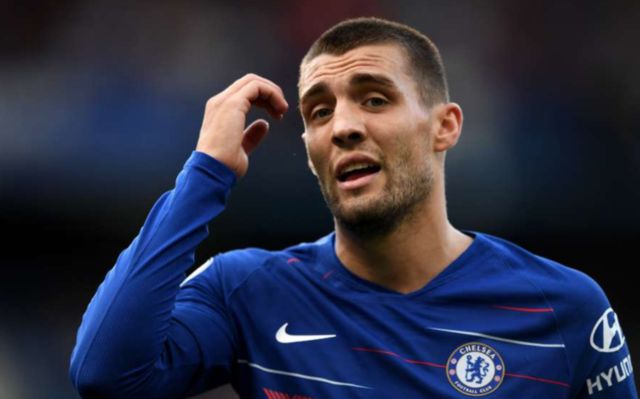 Frank Lampard is an obvious example, but the likes of Cesc Fabregas, Michael Ballack and Michael Essien were all pretty good at breaking forward to provide goals from deep at their peak as well, as the best players so often do.
Discussing his playing style in an interview with the Sun, Kovacic said: 'That is the problem in my career, I have not scored enough — and it's something I need to improve on.'