Manchester United midfielder Paul Pogba wound up the club's coaching staff before the Wolves game by playing music too loudly on the team coach.
The France international's Old Trafford future looks in real doubt at the moment after a series of stories emerging today.
This generally also follows some below-par form from Pogba, who is simply not hitting the heights expected of him since his 2016 transfer from Juventus.
The latest twist to this tale is that Pogba has apparently told United of his desire to leave for Barcelona, with key figures at the club concerned about his behaviour as he's stripped of the vice-captaincy, according to the Mail.
The 25-year-old is described in the report as having played music too loudly on the team bus before the Wolves game, when staff wanted a quiet focus for the important match.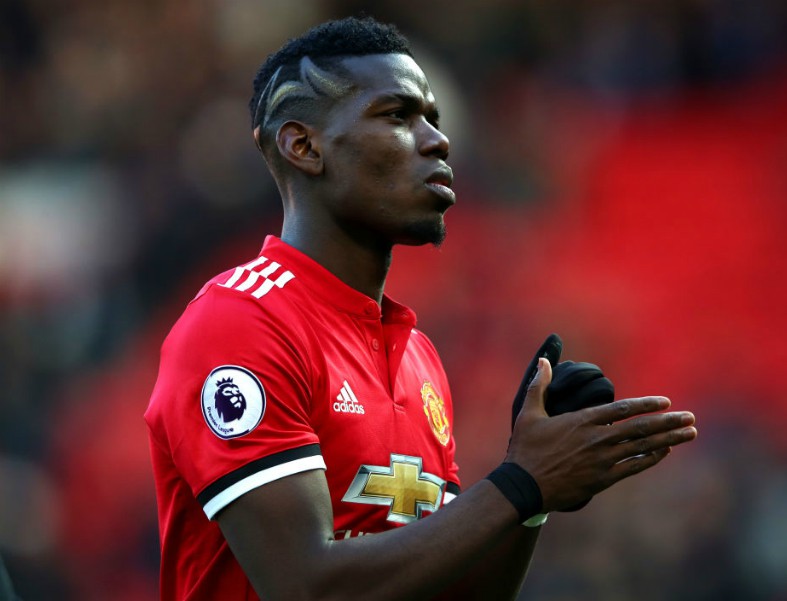 The piece also states Pogba has been showing up in chauffeur-driven cars this season, which certainly doesn't sound like the kind of figure you'd necessarily want leading or representing the club on the pitch.
The links with clubs like Barcelona won't go away, but at this rate some United fans will start to question if they really care about losing him.
 Loading ...