Vote now in our poll below for your say on what Manchester United should do about the Paul Pogba and Jose Mourinho row unfolding at Old Trafford.
Various reports are emerging this evening from a variety of sources stating Pogba's United future has been cast even further into doubt after some initial gossip over the summer.
The Times claim Mourinho told United players Pogba will never captain United again after taking the armband on occasion this season, following the France international's dig at his tactics after the draw against Wolves.
The Sun have taken things a step further, stating that this meeting behind Pogba's back could now lead to the 25-year-old being sold in January as big clubs lurk.
While it's true that Pogba has not been at his best for the Red Devils, one imagines more could have been done at management level to make this deal work.
The former Juventus star arrived at Old Trafford in 2016 as one of the most highly-rated young players on the planet, but has never quite looked his old self since then.
That is, apart from in action for France this summer as he played a starring role in Les Bleus' World Cup-winning side in a more free and attacking role under coach Didier Deschamps.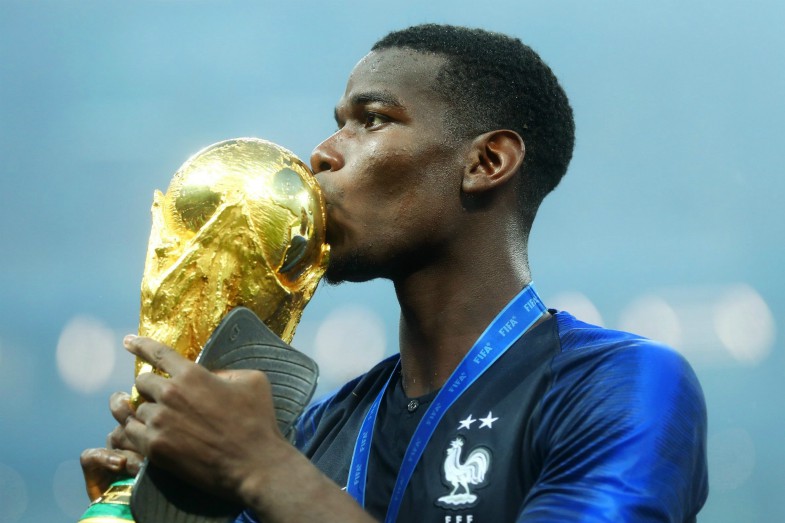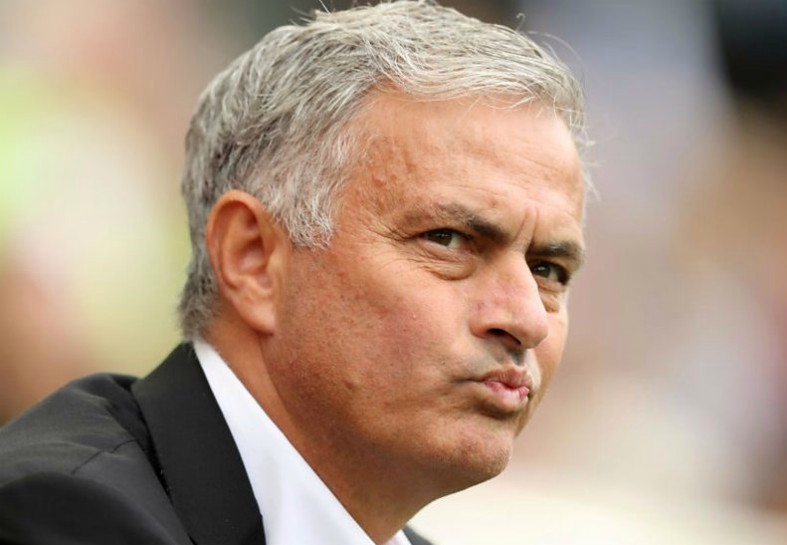 That said, while some would say Mourinho is the one who needs to change, Pogba has also not behaved in the most professional manner throughout this saga.
The midfielder notably spoke about how he'd be fined for saying what he thinks in an interview earlier in the season, before his 'attack attack attack' comments that attracted controversy at the weekend.
Many have argued Pogba seems more concerned with his flashy image both on and off the pitch, often seeming distracted by rapidly changing haircuts and social media stunts.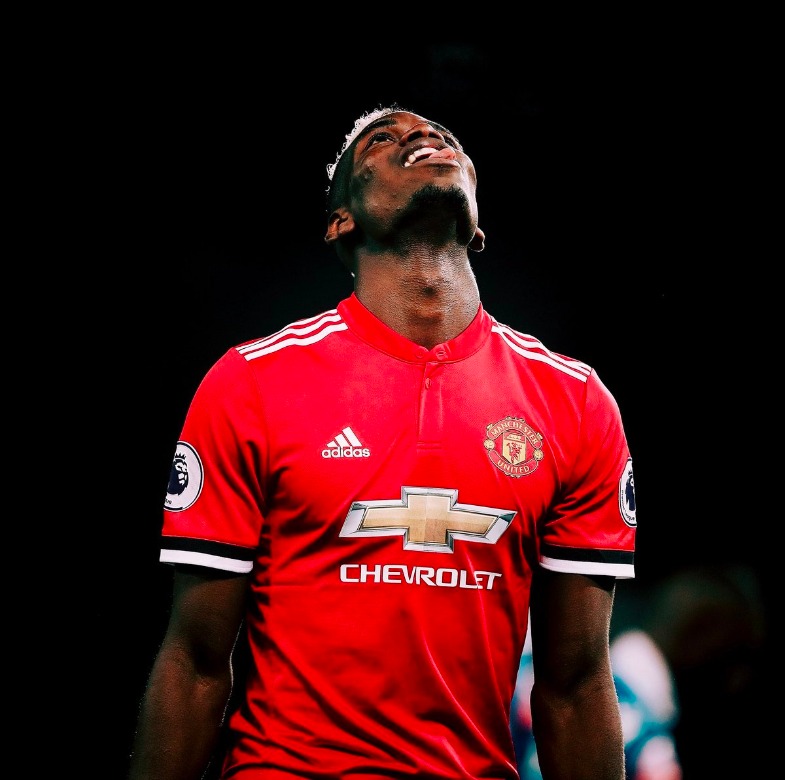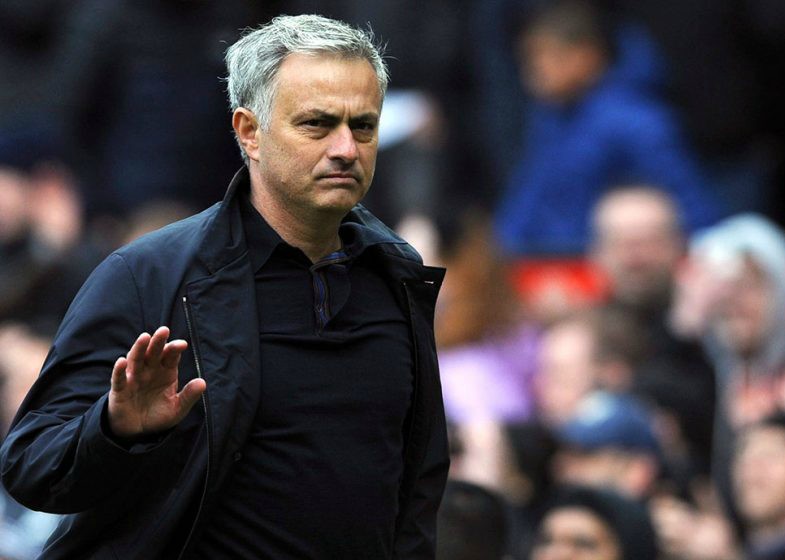 Is this simply the modern game, and something Mourinho needs to take on board? Or does he take it to a level many other elite players don't, and should he be more prepared to adapt for his boss?
What's clear, more than anything, is that the pair seem an awful fit. Pogba may well shine under a different manager, but Mourinho is a proven winner who, for all his recent struggles, arguably deserves respect and time to put this project together, having inherited a difficult situation at United.
It's not an easy question to answer, but we want to hear from you – who should go, Pogba or Mourinho? Vote below – and let us know how you voted!
 Loading ...