Paul Pogba's desire to leave Manchester United for a transfer to Barcelona is reportedly behind manager Jose Mourinho stripping him off any captaincy duties in his squad.
The France international started this campaign wearing the armband, though it was not completely clear if he'd been made permanent skipper by Mourinho.
It has since emerged that Pogba will no longer captain the side, as various reports today claimed Mourinho informed his players of this decision on the training field.
There is more detail on this saga now emerging from a report in the Daily Mail, who claim Pogba has informed United he wants to leave for Barcelona, and that this influenced Mourinho's decision.
The 25-year-old has also wound up staff with some of his unprofessional behaviour, such as playing loud music on the team bus before the Wolves game, according to the Mail's report.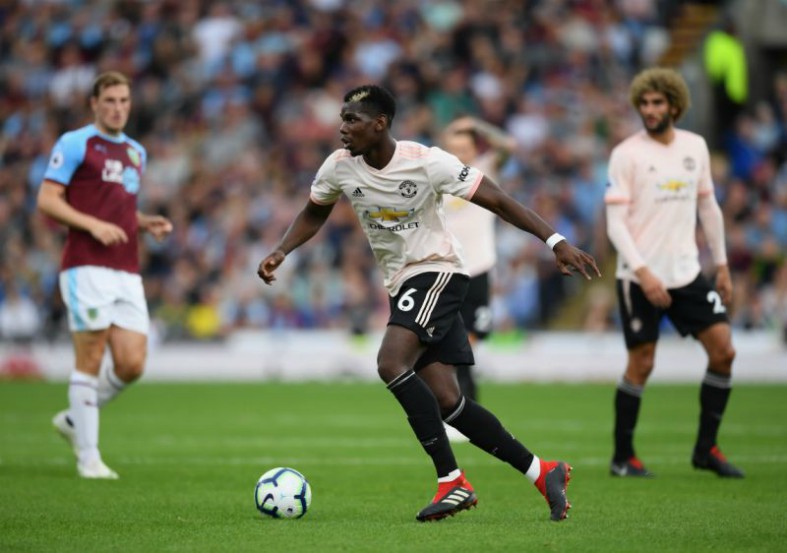 Loading ...
Barcelona transfer speculation has been about for some time, with the Mail adding that Pogba actually agreed terms with the Catalan giants in the summer.
It remains to be seen when he could get his wish and be granted a move to the Nou Camp, but at this point an increasing number of Red Devils fans won't care too much after his poor form and poor behaviour to match.