Former Real Madrid manager Zinedine Zidane has reportedly approached Kylian Mbappe over which club he should play for next.
In a shock report from Don Balon, Zidane has advised Mbappe that he needs a move to Real Madrid at some point, despite the French tactician himself being linked with the Manchester United job.
Another Don Balon report earlier today claimed the 46-year-old had verbally agreed a big-money contract with United as the club continues to struggle under Jose Mourinho.
That piece also mentioned potential transfer targets for Zidane, with Mbappe not among them.
Bizarrely, despite leaving Real Madrid in the summer and looking set for United at some point soon, the three-time Champions League winner has advised Mbappe to move to the Bernabeu.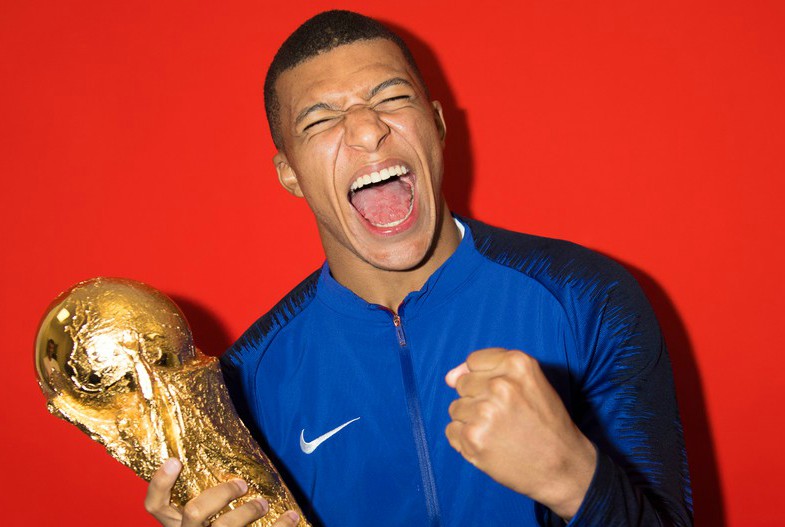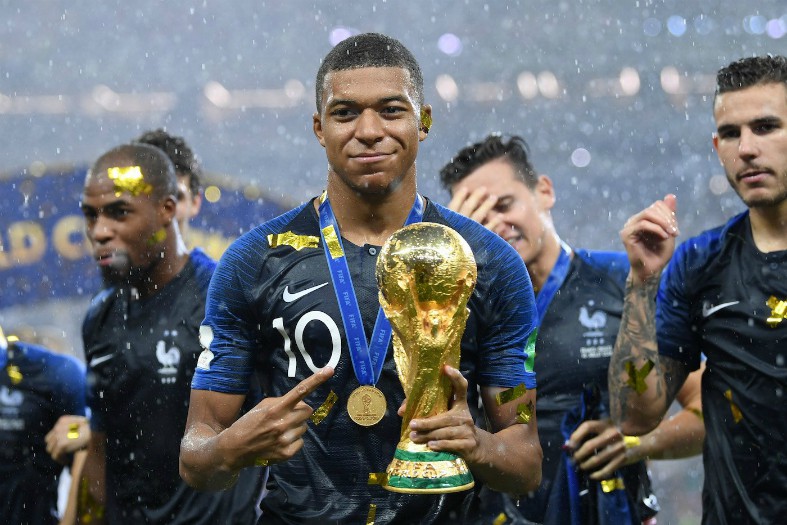 This could end up coming back to haunt him if the player listens and if he does end up replacing Mourinho at Old Trafford.
Mbappe, 19, is one of the best players in the world already despite still being a teenager, having won two Ligue 1 titles with Monaco and PSG, as well as this summer's World Cup.
He is surely the next big star of the game and would be a huge signing for whichever club does snap him up.