Real Madrid
Barcelona isn't the only club in Spain that seems like a good fit for Pogba, as the Blaugrana's fierce rivals Real Madrid also seem like a club that the French international would fit in well at.
With Cristiano Ronaldo now gone, Real are surely going to be looking for another world-renowned superstar to fill the void left by the winger, something Pogba definitely has it in him to do.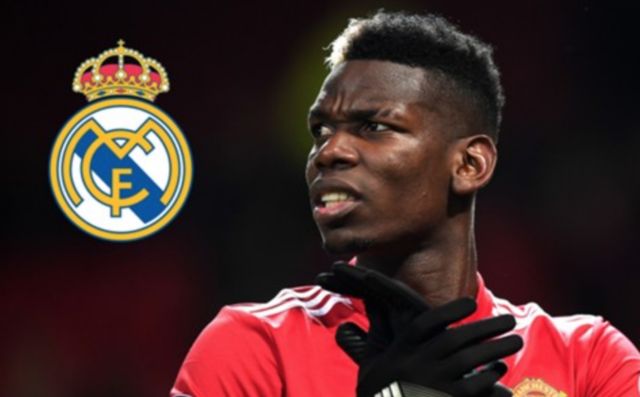 The Man United star would succeed at Los Blancos, as the presence of Casemiro in midfield would allow him to attack at will, and he would mainly be free of all defensive responsibilities, which would allow Pogba to do what he does best.
Don Balon note that the Real are keeping an eye on the midfielder, but that they wouldn't be willing to move for the player until the summer.
However if the opportunity presented itself to Real in January, we're sure they wouldn't turn down the chance to bring Pogba in from Old Trafford.