Barcelona superstar Lionel Messi has reportedly got hold of information regarding this year's prestigious Ballon d'Or prize.
According to Don Balon, Messi is aware that his and Cristiano Ronaldo's hold on the trophy is about to end, with either Antoine Griezmann or Kylian Mbappe set to pick it up this time.
No one other than Messi or Ronaldo has won the Ballon d'Or since Kaka back in 2007, and no one else has even made the top two in that time apart from when Andres Iniesta finished second in 2010.
It seems that the World Cup is now likely to have a major swing on how the votes go, with Don Balon claiming Griezmann and Mbappe are the two big favourites for their roles in France's win in the summer.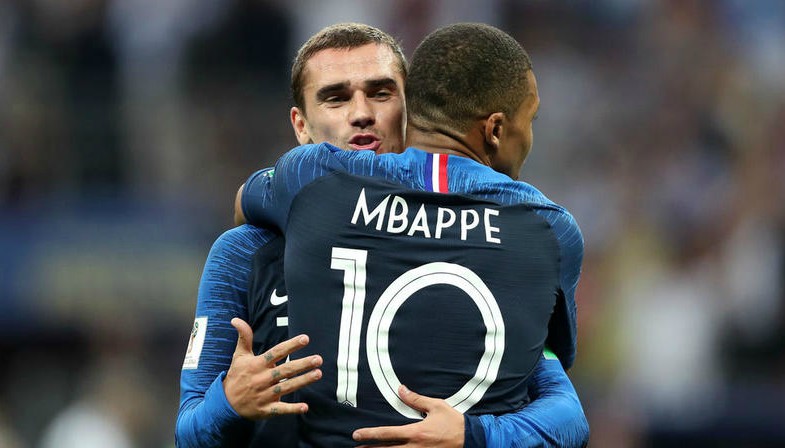 Both are world class attacking players who've also done big things with their clubs, with Griezmann playing a starring role for Atletico Madrid in their Europa League victory, while Mbappe shone alongside Neymar and co. as Paris Saint-Germain won Ligue 1.
Both look worthy winners if they manage to end the Messi and Ronaldo dominance, though Real Madrid and Croatia midfielder Luka Modric might feel a bit hard done by after a superb 2018 in the Champions League and World Cup.
 Loading ...