Real Madrid are reportedly open to bringing Manchester United manager Jose Mourinho back to the club in the future if things don't work out with current boss Julen Lopetegui.
The Portuguese is having a difficult time at Old Trafford right now but it's claimed he'd be Real's first choice to succeed Lopetegui after contacting Florentino Perez to discuss such a move, according to Diario Gol.
For the time being, it seems Madrid's new manager, who replaced Zinedine Zidane in the summer, is safe, though his side have not had the most convincing start to the season.
While results have been good, performances have not always been and there's some sign of things starting to go wrong as the team lost 3-0 to Sevilla in a shock result on Wednesday evening.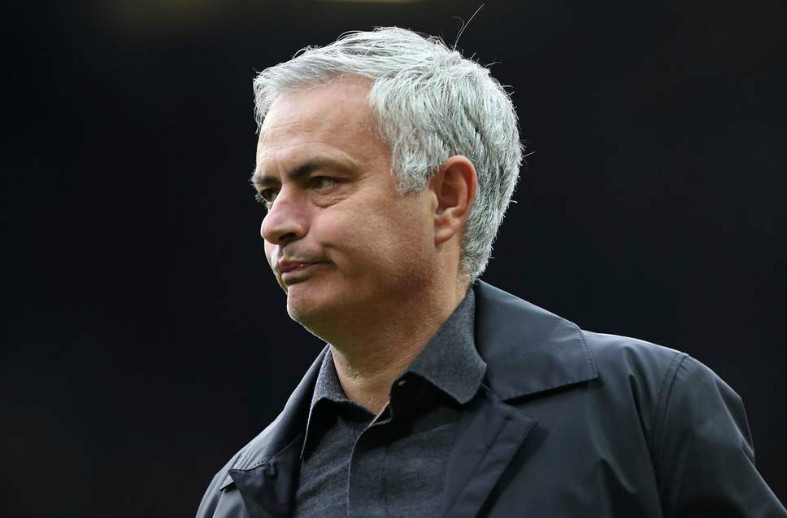 Loading ...
It remains to be seen if Mourinho is really the man to turn things around at the Bernabeu, especially given the way things ended for him there in his first spell.
The 55-year-old notably fell out with some of the club's star players – something he has continued to do in his jobs since then.
Still, it seems Perez is open to bringing Mourinho back, so it'll be interesting to see how both clubs decide to approach their managerial situations this season.