Manchester United midfielder Paul Pogba looks closer than ever to a transfer away from Old Trafford as soon as possible, according to latest reports on the saga.
Pogba has dominated the headlines for all the wrong reasons for much of this season, and was today seen reacting extremely negatively to manager Jose Mourinho in training in a video from Sky.
Now the Daily Mirror claim that all sides finally seem to be in agreement for the France international to leave United, with the player and his agent wanting out, Mourinho wanting him gone as soon as possible, and the board now increasingly backing the manager on that.
The only catch, however, is that selling in the middle of the season looks a challenge unless the Red Devils lower their £200million asking price for the 25-year-old, according to the Mirror.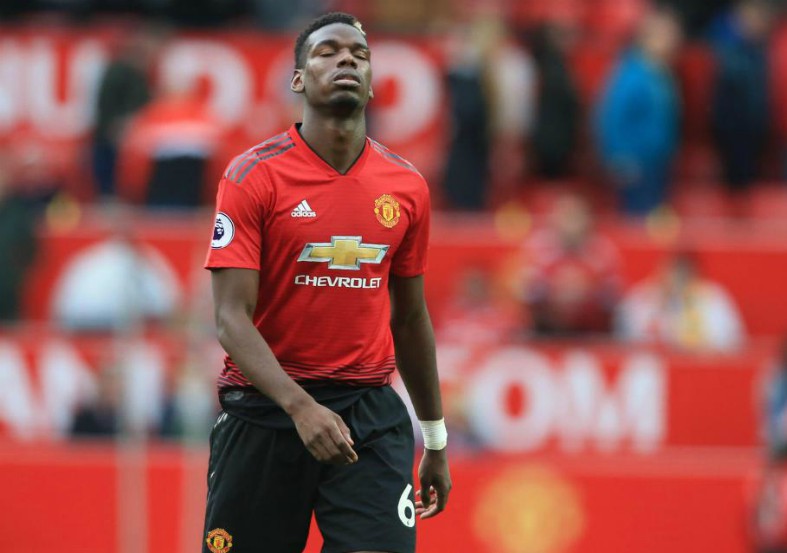 Pogba would surely not find it too hard to find a new club, though at that price he'd represent a big gamble given the way he's struggled on and off the pitch in his time in England.
Given how things have gone for him at United, Europe's biggest sides may be reluctant to fork out too much for a player who clearly has very specific needs to shine in a team and who also seems to have the habit of throwing a strop when things go wrong.
Still, one major obstacle now seems to have been passed if the board do decide they're prepared to back Mourinho and get rid of Pogba.