Manchester United executive vice-chairman Ed Woodward is reportedly facing a potential player revolt at the club as he backs manager Jose Mourinho over star player Paul Pogba.
Woodward is somewhat fearful, however, of a strong clique forming around Pogba, which includes Romelu Lukaku, Jesse Lingard and Marcus Rashford, according to the Daily Star.
It's also claimed other United players have issues with Mourinho and there seems a general feeling of bemusement that Woodward is sticking his guns with Mourinho given his struggles at Old Trafford.
The Portuguese tactician arrived with a big reputation in 2016 but also joined on the back of a nightmare end to his time at Chelsea.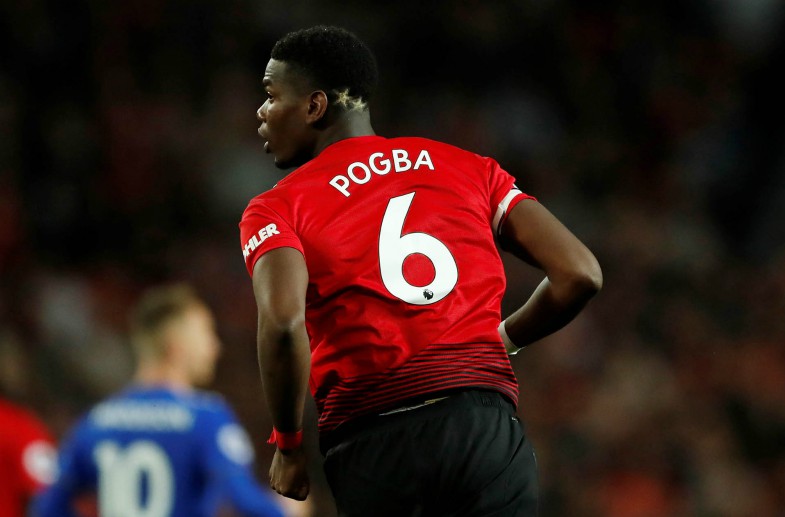 Loading ...
It would be fair to say that, since then, United have not really moved forward and much of the off-pitch drama around the club this season resembles that of his final few months at Stamford Bridge.
It is not entirely clear why the Red Devils board would stick with him at this point, but it seems the 55-year-old could be relatively safe, though the Star's reports of a potential player revolt could be a worry for Woodward.