Jose vs Shaw – Man United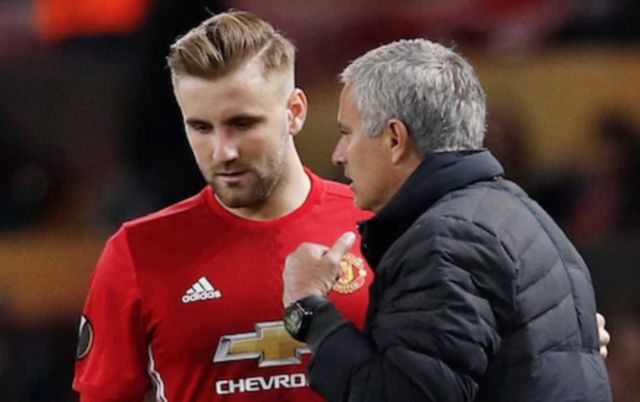 Pogba isn't the only man to have been on the receiving end of Mourinho's wrath, with left-back Luke Shaw having had to deal with his manager's dark side for the last two years in Manchester.
Mourinho called out the English defender in the media for his lack of fitness, tactical naivety and lack of effort time and time again in his first couple of years in the hot seat, which saw Shaw fall way down the pecking order at the club – as per Metro Sport.
However, the 23-year-old has repaired his relationship with the United boss in recent times to emerge as a key part of his squad, in perhaps the only example of Mourinho's harsh management style paying off in the long run.
Jose vs Martial – Man United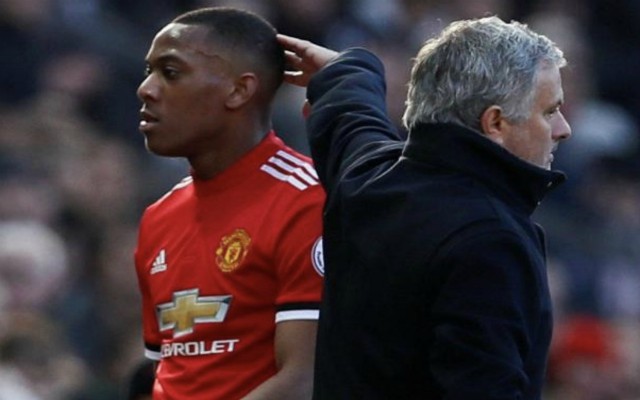 Yet another high profile player to be publicly chastised by Mourinho is French attacker Anthony Martial, who has endured a torrid last two years under the Portuguese coach.
According to the Express, Martial's attitude was called into question on a consistent basis by Mourinho, which ultimately restricted the Frenchman's time on the pitch and led to speculation surrounding his future.
The 22-year-old's agent stated that he wanted to leave Old Trafford this summer, but for now, he remains a Man United player and still very much on the fringes of the action under Mourinho.