Chelsea midfielder Cesc Fabregas has fired a transfer warning to his employers over Eden Hazard's contract situation.
The Belgium international is a hugely important member of this CFC squad, and shone for the club with a stunning solo goal to win this week's Carabao Cup game away to Liverpool.
Chelsea surely cannot afford to lose such a world class talent, but the fact remains that Hazard's current contract is due to expire at the end of next season.
That means that if no deal can be reached and big clubs register an interest soon, the 27-year-old could surely end up leaving the Blues for a reduced fee, as Thibaut Courtois did with his move to Real Madrid in the summer.
Fabregas has given an interview responding to questions over Hazard's future, and did fire a warning of sorts to his club that the situation could soon become an issue for them, even if it wasn't this summer.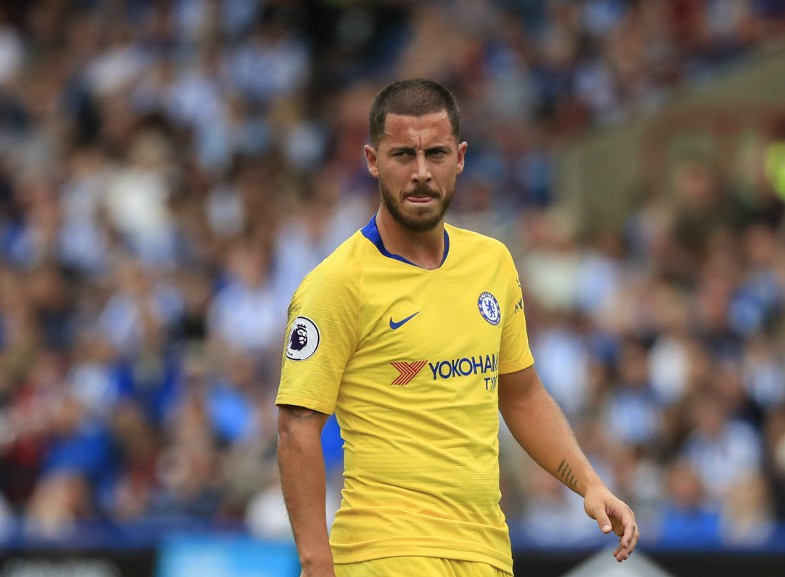 'Not many teams in the world can buy Eden Hazard. He still had two years left on his contract,' Fabregas told the Evening Standard.
'Next year if he has one year left, that's a different story. You don't have as much power as a club. Eden is one of the best players in the world.'
 Loading ...