Manchester United getting rid of manager Jose Mourinho seems like an idea that isn't too farfetched at this point. 
The Red Devils have lost two of their opening six Premier League games, and have recently been knocked out the League Cup in third round to Championship side Derby.
MORE: Jose Mourinho uncertainty could end Man Utd's interest in €65m-rated transfer target
Sacking Mourinho may be the only option should things continue in the same way that they are at the moment, something that will set the club back a pretty penny if this report from the Mirror is anything to go by.
The report notes that United binning off Mourinho will cost the club the fair bit, as the former Chelsea boss signed a new deal with the Red Devils until the summer of 2020 back at the start of the year.
The report also states that Mourinho currently takes home about £13.5M a year from his job as United manager, and that the club would have to pay the rest of his deal off should they decide to relieve him of his duties as manager.
This means that Mourinho currently earns around £260,000-a-week, meaning that if United were to get rid of him, they would have to pay him around £23.3M, a whopping figure.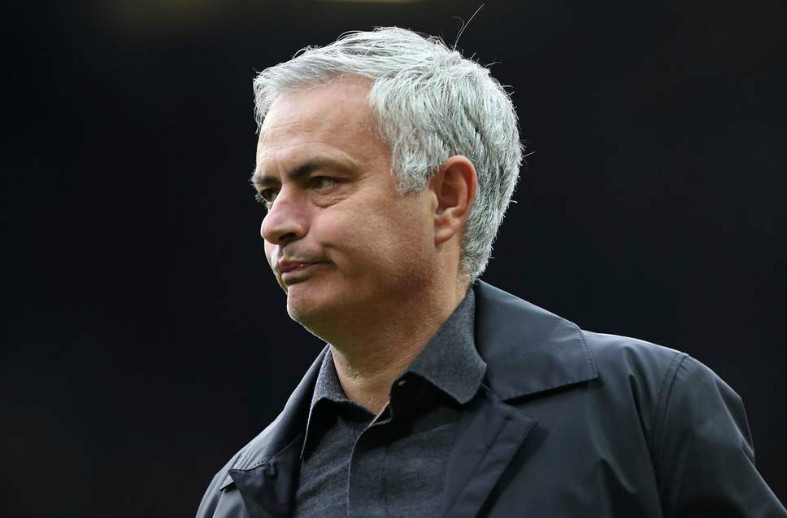 After working this one out, it doesn't seem as if United sacking Mourinho may be all the beneficial after all…