Jose Mourinho attempted to assert his authority in a big way on Tuesday morning by giving Paul Pogba a dressing down in front of his Manchester United team-mates at training.
The pair's relationship has dominated the headlines for much of this week, with a bad result in the Carabao Cup clash against Derby County only fuelling the crisis talk around Old Trafford.
With regards to Mourinho and Pogba, things came to a head on Tuesday morning as the manager supposedly told his player in front of his watching team-mates "You're not a captain, you will never be a captain".
The Portuguese made the decision to say this despite, according to the Daily Mail, the fact that he had already communicated with the player over this decision by text message.
The report goes on to say Mourinho is eager to stamp his authority down on other members of the playing squad as he already feels his relationship with Pogba is a lost cause.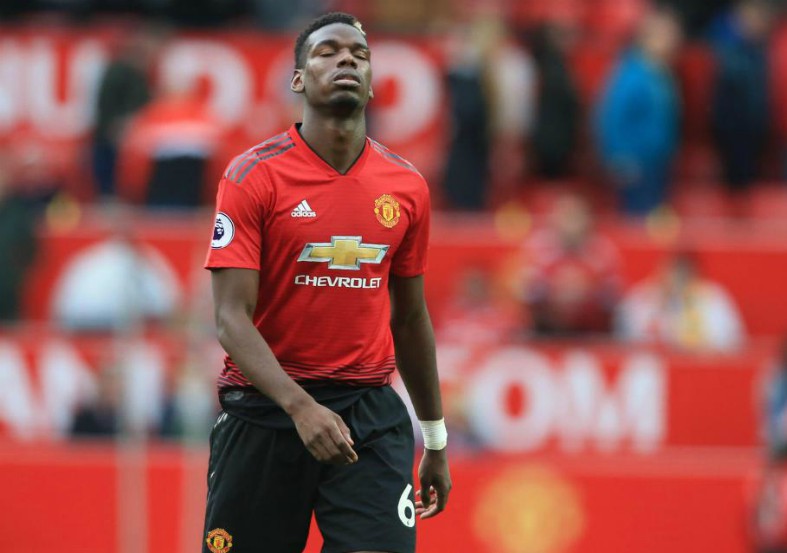 Loading ...
The France international has struggled to reach top form for the Red Devils since he joined the club in 2016 and it's now widely being reported that he wants to leave.
The Daily Mirror is among the outlets claiming everyone at the club is now agreed that the 25-year-old should be moved on.
It will be an intriguing few months until the transfer window opens again in January.