Zinedine Zidane is reportedly looking set to seal an 'imminent' arrival at Manchester United, a switch that could see club favourite Cristiano Ronaldo make a move back to Old Trafford.
This is according to Diario Gol, who note that it's only a 'matter of days' until the club get rid of current manager Jose Mourinho, and that the Red Devils' favourite to take over is Frenchman Zidane.
MORE: Jose Mourinho uncertainty could end Man Utd's interest in €65m-rated transfer target
The report also notes that if Zidane was to become manager, Ronaldo would be somewhat open to sealing a move back to the club where he first made a name for himself, and that the winger has always had a soft spot for the Red Devils.
This news will surely come as a big bonus for Man United fans, who would surely love to see the 33-year-old secure a move back to Manchester.
The Portuguese superstar became a huge fan favourite during his first stint with the club, as he helped them win a number of trophies, which includes a total of three Premier League titles.
Man United was also the club which Ronaldo was at when he won his first of five Ballon D'Ors, as in 2008, he guided the club to a famous league and Champions League double, scoring 42 goals in all competitions in the process.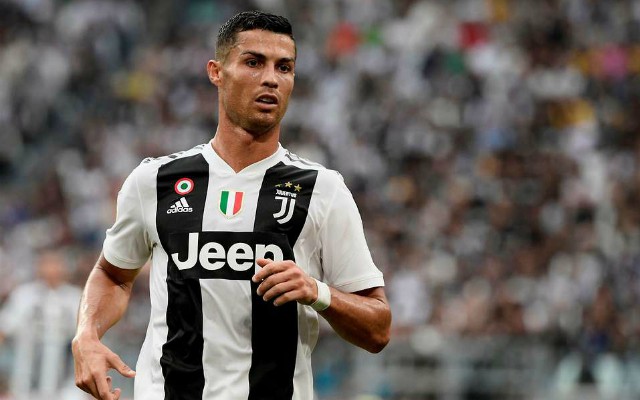 Ronaldo would be welcomed back to United with open arms, as the club would finally have a superstar player in their ranks that's capable of dragging them through the dirt in times of need.
And who knows, his arrival may be the boost the club need to win their first Premier League title since 2013.