Liverpool goalkeeper Alisson has revealed how a chat with former Reds attacking midfielder Philippe Coutinho helped persuade him seal a transfer to Anfield this summer.
The Brazilian international was an exciting arrival from Roma for Liverpool, coming in as the dream upgrade on Simon Mignolet and Loris Karius that the club so badly needed.
And it now turns out a player who only recently left Liverpool – Coutinho – had a hand in helping the deal go through as he talked up the club to his fellow countryman.
'He (Coutinho) spoke highly of Jurgen (Klopp) and about the players,' Alisson told the Guardian.
'He said there is no vanity in the squad but it's a very ambitious squad with a strong desire to win.
'Coutinho also said he was very happy here with his family, which is really important. Our wives spoke to each other too and they said they had a great time living here, and we are very happy.'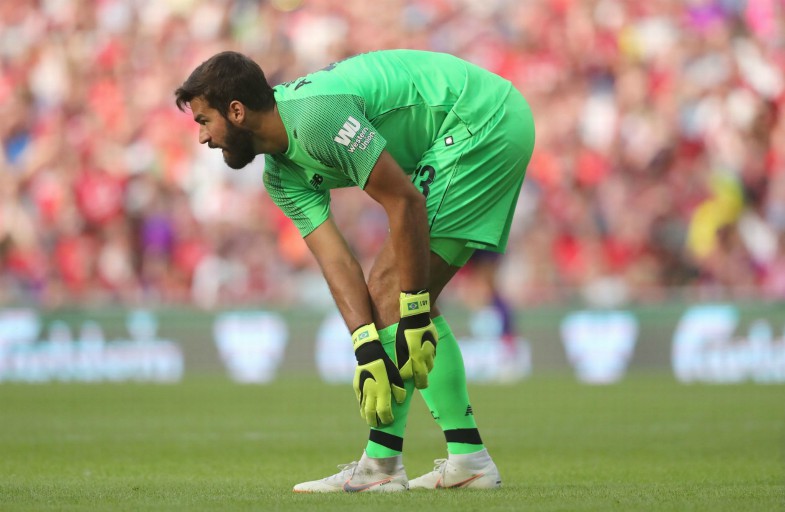 While many Liverpool fans may understandably still hold something of a grudge against Coutinho for leaving Anfield in the middle of last season to join Barcelona, it's clear he must still hold a bit of a soft spot for his former employers.
LFC supporters will be delighted Alisson could turn to him for such a glowing recommendation when no doubt other leading clubs around Europe would have been in for him as well.