Virgil van Dijk will reportedly return for the big Chelsea vs Liverpool clash this Saturday despite his recent injury scare.
The Netherlands international went off with a rib injury against his old club Southampton last weekend but is now expected to feature in this Saturday's big game at Stamford Bridge, according to the Daily Mirror.
Van Dijk is a hugely important member of this LFC squad, so it's little wonder they might be ready to take a big gamble like this in order to get him out there against this in-form Chelsea side.
The Blues, like Liverpool, look to be one of the main front-runners in this season's Premier League title race after a blistering start.
With Eden Hazard and co. in such sparkling form, the presence of Van Dijk at the back for Jurgen Klopp's side is surely crucial to the club's hopes of getting anything in west London this weekend.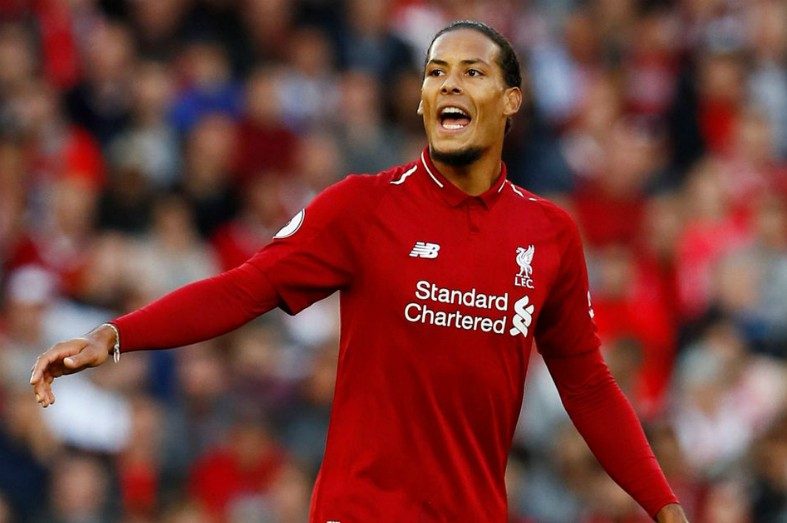 Still, the Mirror suggests he will be selected, with Klopp also quoted in the piece as strongly suggesting the Reds will do all they can to make sure he's present.
'Virgil will try everything to be ready,' the German tactician said.
 Loading ...
'I know how it sounds but as long as you are not seriously injured, like broken or ruptured or a proper strain, then the boys play constantly with pain. And if you have no pain before the game, then you will have it after the first challenge. That is how football is.
'It is important how you can deal with the pain and how strong is the pain, but if he is able to deal with it then he can play.'