Manchester United held talks over a £50million deal to sign Arsenal midfielder Aaron Ramsey during the summer, according to the Daily Mirror's John Cross.
The Wales international is set to be out of contract at the Emirates Stadium this summer as all reports now point towards him quitting the Gunners on a free transfer.
United have been linked with Ramsey again, as have the likes of Chelsea and Liverpool as the 27-year-old could represent one of the bargains of the next transfer window.
For United, Ramsey could well be the ideal midfield signing to replace Paul Pogba as he tries to engineer a move to Barcelona this January or next summer.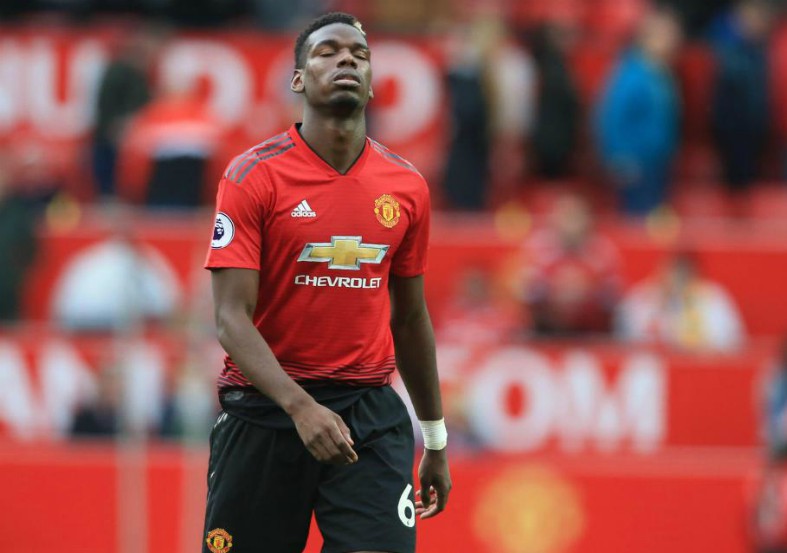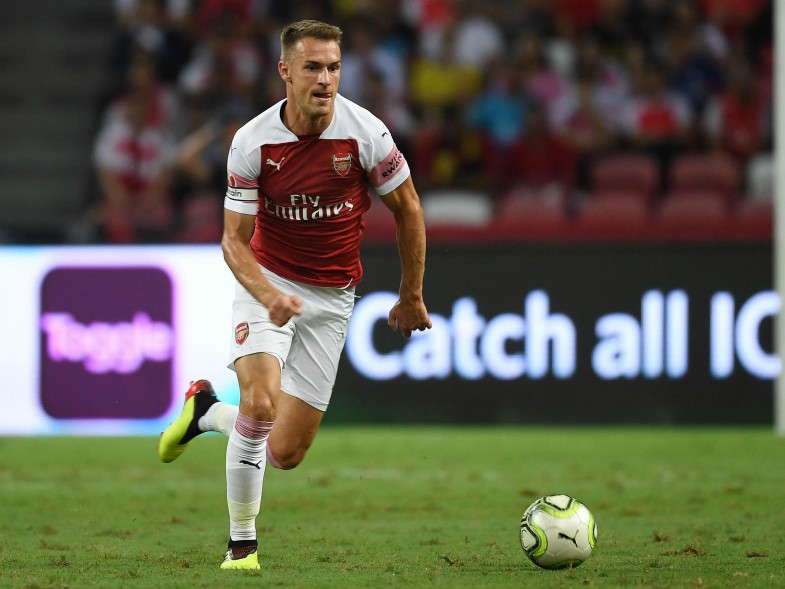 The France international is unsettled at Old Trafford and has never truly fit in under Jose Mourinho anyway, with Ramsey arguably far more suited to the way the Portuguese tactician likes his midfielders to play.
With talks already being held between United and Ramsey in the summer – though Arsenal rejected their £50m approach – that could give the Red Devils some edge in any future transfer battle with top clubs around Europe.
John Cross on beIN SPORTS: #AFC did turn down a bid as high as £50m from Man United for Aaron last summer. Aaron decided to move forward with Arsenal and met with Emery who told him he is one of five players he cannot do without (1/?) pic.twitter.com/09mgIFz444

— Arsènic™ (@MrArsenicTM) September 28, 2018