Manchester United should sign Chelsea midfielder Cesc Fabregas as an upgrade on Paul Pogba, according to former Arsenal star and pundit Paul Merson.
The training ground spat between manager Jose Mourinho and star player Pogba has dominated headlines for much of this week after Sky's cameras captured the incident.
Merson believes it is not worth United indulging Pogba after his inconsistent performances in his time at Old Trafford, and the former England international actually feels Fabregas would be an upgrade.
The classy Spaniard shone in Chelsea's Carabao Cup win over Liverpool in midweek and has previously shown himself to be a player Mourinho knows how to get the best out of.
The same certainly cannot be said of Pogba, with the France international never really looking like fitting in to the Portuguese's system.
Still, it seems unlikely perhaps that United would go for Fabregas at this stage of his career due to the fact that he's likely to be past his peak but probably still quite expensive due to being at a rival.
Merson, however, would back the move, telling the Daily Star: 'Chelsea star Fabregas would give you more than Pogba is right now and he wouldn't cost a fortune.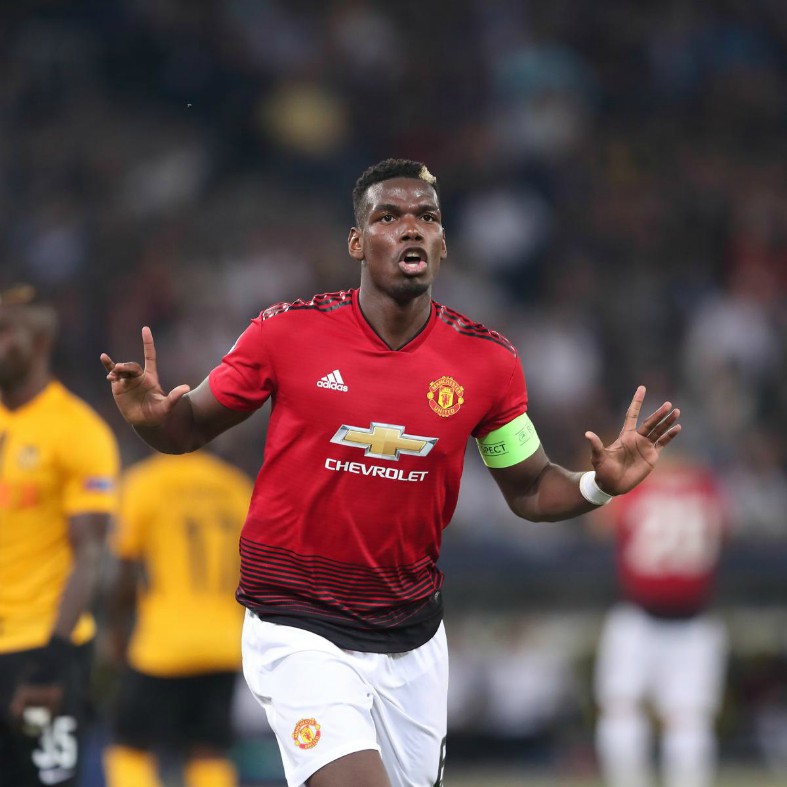 'Pogba is a good player but you can't keep blaming the manager when it's not going well. That's what he's doing by criticising the tactics.
'I haven't even seen Pogba do what Fabregas did for the Blues at Liverpool in the first half at Anfield this week.
'Fabregas dominated that game, and I'm not sure there's another player in the league who could have played that pass over the top for Alvaro Morata.
'If United can get their money back for Pogba and bring in Fabregas to replace him, they should do it. They'd be better off.'