Robbie Savage is predicting Paul Pogba to win the power battle over manager Jose Mourinho as tensions rise at Manchester United.
The former Premier League midfielder says he has been in similar situations to this during his playing days and cannot see anything other than Mourinho ultimately being shown the door.
United have had a poor start to the season and many fans may well feel this would be the correct decision anyway.
While Pogba has shown the potential to be a world class player in the right team set-up at Juventus and with the French national team, Mourinho has been unable to coax that kind of form out of him for his club.
The Portuguese tactician has also struggled to get the likes of Alexis Sanchez firing at their best either, and his recent records at Real Madrid and Chelsea also suggest he might no longer be the charismatic and uniting figure he used to be.
Savage certainly feels it's the end of the line for Mourinho at Old Trafford and suggests that may not be such a bad thing anyway.
'From my perspective, the way Mourinho has treated Pogba since the World Cup has been baffling and I can't see what he can hope to achieve by it,' Savage wrote in the Daily Mirror.
'If he is trying to humiliate the player, or show him who's boss, it's a pointless exercise. It should all be kept in-house, not a soap opera played out in front of the cameras.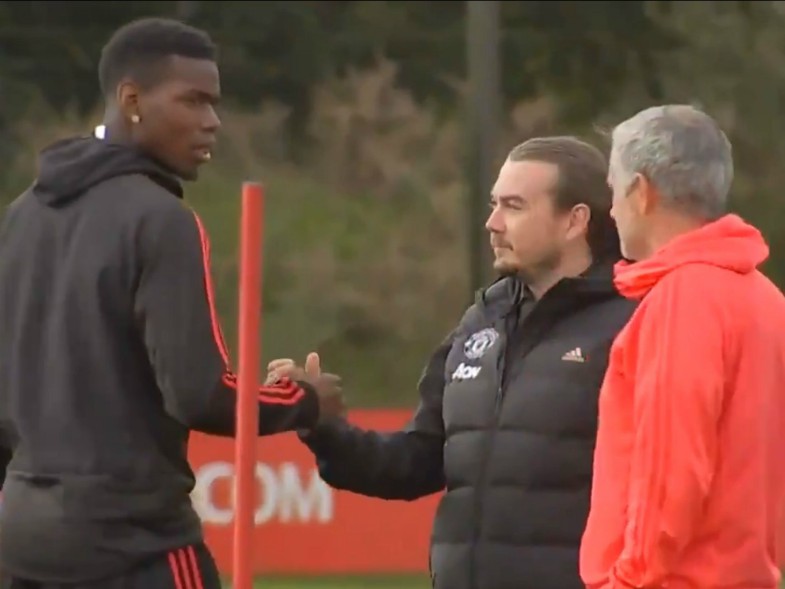 'It all went wrong for Mourinho at Chelsea when he had that public falling-out with club doctor Eva Carneiro on the pitch – now history is in danger of repeating itself.
'Mourinho may be interested to know the result of a straw poll I conducted on Twitter, which attracted nearly 15,000 votes in just 30 minutes: Around 62% of fans think Pogba will last longest at Old Trafford, compared to 38% who back Jose.
'I've been in this position before as a player myself, and I know how the movie ends.
'At one club, as captain and spokesman for the players, I went to see the assistant manager to say where I felt it was going wrong.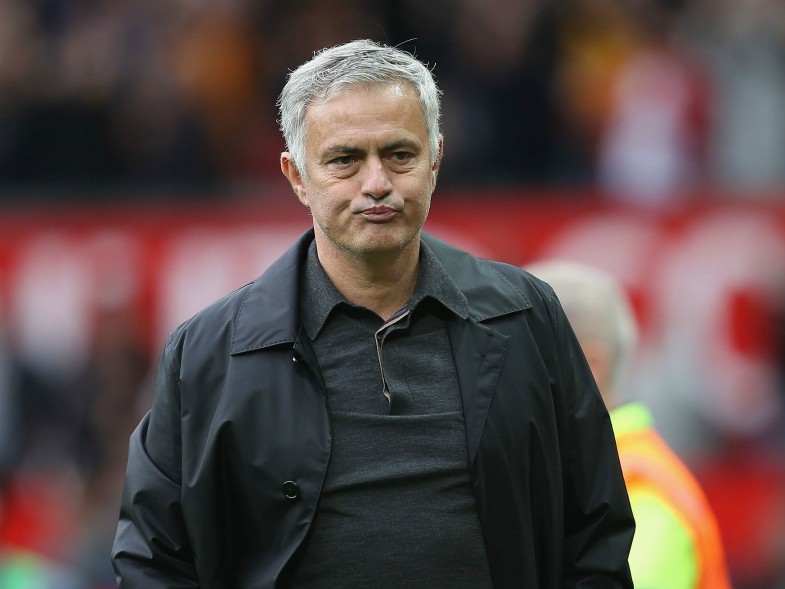 'The boss was on a day off. Next day, he called a team meeting on the training pitch and absolutely slaughtered me in front of the whole squad.
'Morale went through the floor, but I lasted longer at the club than the manager did.
'And as much as it saddens me to say this, Jose Mourinho may be reaching the end of the line at Manchester United.'
 Loading ...