Manchester United manager Jose Mourinho has somewhat strangely denied Paul Pogba was ever vice-captain in his squad.
This is despite Pogba wearing the armband on a number of occasions early on this season before reports emerged of the Portuguese deciding never to allow him to do so again.
This was claimed by the Times earlier this week ahead of what has since been an avalanche of stories surrounding Pogba's relationship with Mourinho and both their futures at United.
This may all be something of a storm in a tea cup, however, as Mourinho suggests there may have been a misunderstanding of sorts.
Speaking at his press conference on Friday, as quoted by the Manchester Evening News, the Red Devils boss explained that Pogba was never a vice-captain in his squad, and that he regularly changed who took on the role of skipper in the absence of first-choice Antonio Valencia.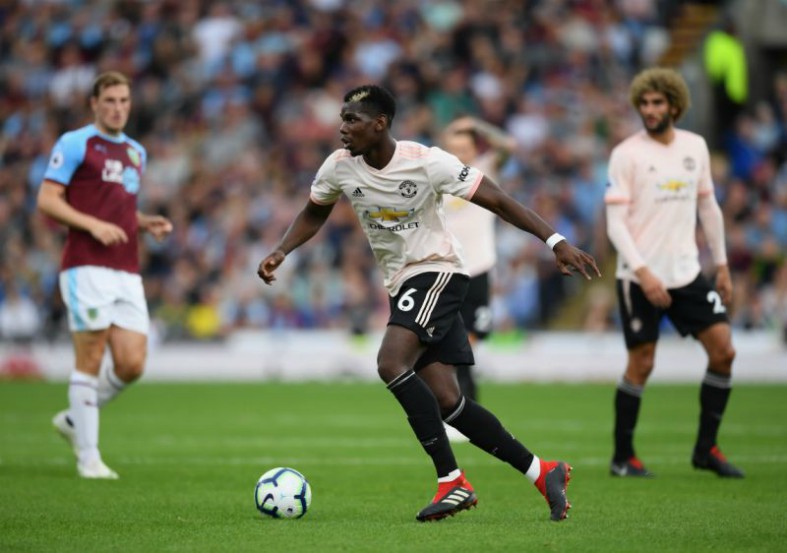 He then moved on, keen not to discuss the Pogba saga any further ahead of his side's game against West Ham this weekend.
'Paul was not the vice-captain. We don't have the vice-captain. It depends on the match, depends on if (Antonio) Valencia is playing. If Valencia is playing he's the captain. If Valencia is not playing I will try to go in another direction,' he said.
'Do you want to speak about West Ham? No, no, no. I'm not going to say anymore. I'm going to say nothing else.'
 Loading ...