Gareth Bale is reportedly keen to see Brazilian defender Marcelo be dropped by Real Madrid manager Julen Lopetegui for their 'next matches'. 
This is according to Don Balon, who note that Luka Modric is, like Bale, also in favour of seeing Marcelo start Los Blancos' next few games from the sidelines, and that the players are getting fed up with the player's poor run of form.
MORE: Real Madrid wonderkid makes history in Atletico Madrid derby clash
This means that, should Lopetegui bow down to Bale's demands, Marcelo may very well sit out the first El Clasico of the season at the end of October, something that surely won't go down well with Real fans.
The Brazilian is still one of the world's best defenders despite his recent poor form, and dropping him for a game against the likes of Luis Suarez, Philippe Coutinho and Lionel Messi surely wouldn't be a good idea at all.
The 30-year-old has been one of Los Blancos' most important players these past years, and seeing him dropped to the substitutes bench would surely be disheartening for him and the club's fans.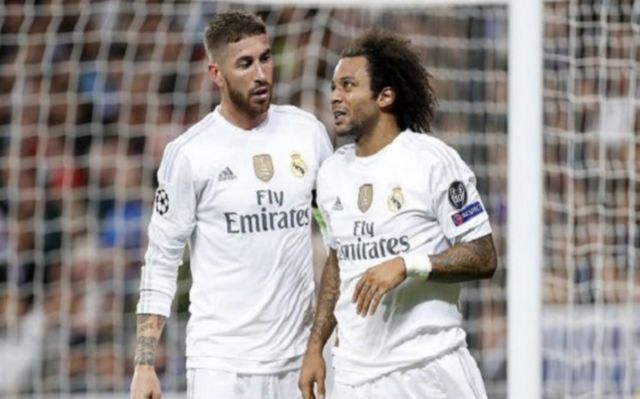 The club don't really have anyone of supreme quality to step in and replace Marcelo in their starting line-up, which means that dropping him could very well backfire if Real end up dropping points.
Only time will tell if Lopetegui does what Bale wants, something we're sure a fair few Real fans certainly don't want to see happen at all.