Jose Mourinho has revealed the reasoning behind his baffling choice to start Scott McTominay in defence during Man United's 3-1 defeat to West Ham at the London Stadium. 
According to the Mirror, Mourinho had this to say on his choice to start McTominay at the back, stating "I felt we needed quality on the ball on the building up from the back and Scott McTominay has that quality with the ball".
MORE: Paul Pogba ready to make devastating statement on Manchester United future under Jose Mourinho
McTominay was elected to start the game for United in the centre of defence alongside Chris Smalling and Victor Lindelof, a decision that baffled many fans.
The 21-year-old is predominantly a midfielder, and has rarely played a first team game for the Red Devils not in midfield, so starting him in defence against a team with quality attackers like West Ham seems like a confusing choice to say the least.
United looked woeful against the Hammers, with the Red Devils being poor in attack, and the defensive performance was one of the worst we've seen from a Jose Mourinho side in years.
Mourinho's side have now lost three of their opening seven Premier League games this season, as well as being knocked out by Derby in the League Cup, something that has seen fans call for the former Chelsea boss to be sacked.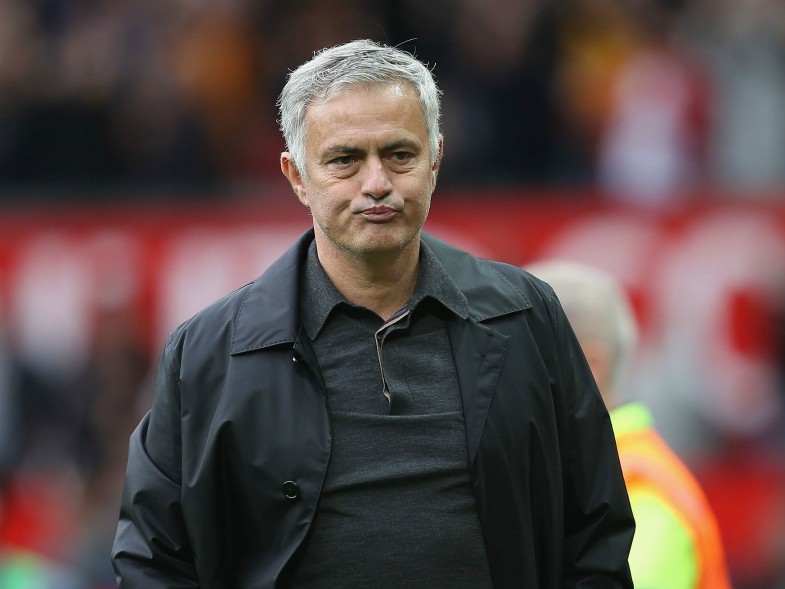 Only time will tell as to how long Mourinho lasts as United manager, however if they continue to put in performances like they did against West Ham, we can't imagine he'll be at Old Trafford for much longer.